The Benefits of High-quality Gas Station and Convenience Store Signage
Your investment in quality signage is one of the most prudent dollar-for-dollar uses of your marketing budget. Cutting through the visual clutter to connect with customers while unifying your branding, your gas station signage commands attention.
Generate more attention and get more people inside your c-store.
Stand out from your local competitors.
Increase revenue from snacks, drinks, and higher margin products.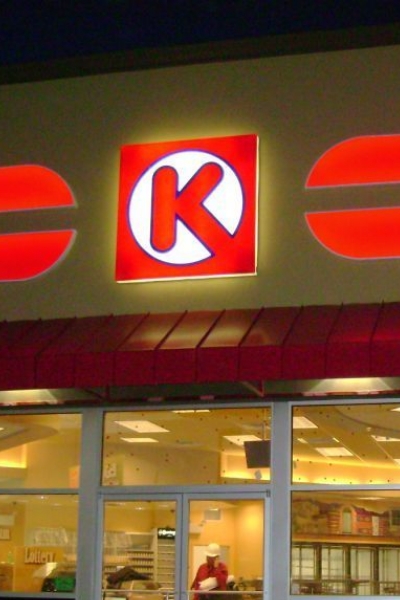 Amplify Your Branding with Custom Tulsa Gas Station & C-store Signage
Your signage is one of the first ways customers identify your location and brand -- making it the place where they firm their first impressions of your brand and its quality. With quality signage, you unify your branding while creating an emotional connection with customers that signals quality and a consistently great experience.
Create a great first impression with customers.
Effectively communicate special deals and promotions.
Increase local area market penetration.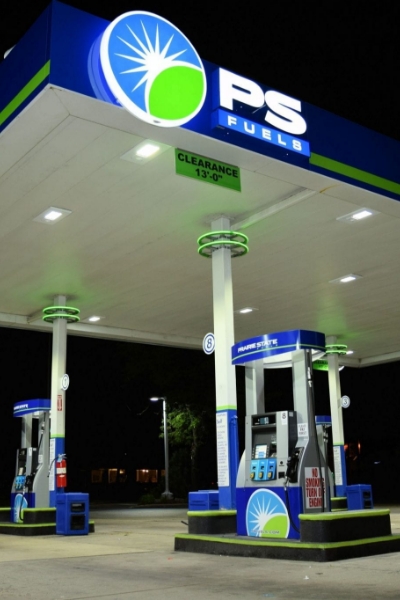 Other Signage Types
Not Sure Where to Start?
Talk with our custom signage experts to help find the best solution for your business, customize it to your needs, and help you achieve your goals while staying in budget.
Our Process
Tell us about your signage needs
Everything we do starts with a simple chat about your business's signage needs and your vision for their look and function.
We get to work
Our in-house team of designers and signage experts create highly-visible, branded signage that helps your Tulsa business attract more customers.
We eliminate hassle
We secure the proper city, state, and local signage permits that keep your business in full legal compliance.
You generate business
We schedule your completed signage order for pickup or delivery, provide professional installation, and provide support and maintenance for the lifetime of your signage.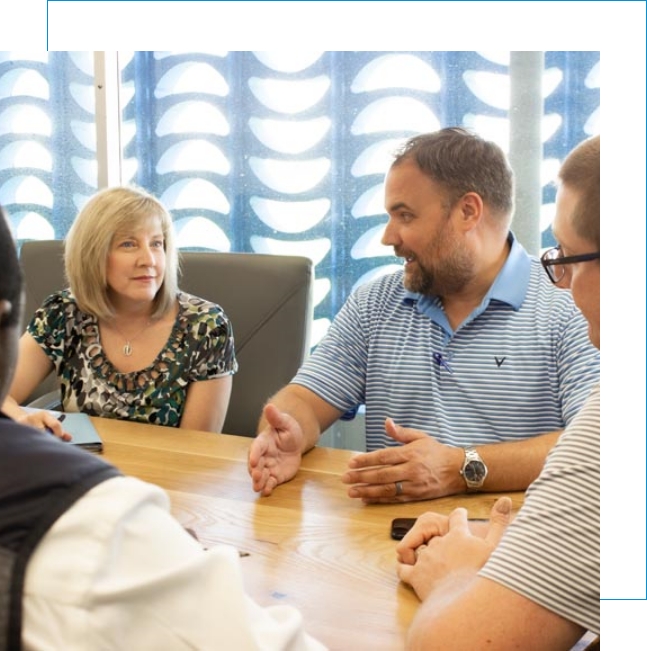 Real Estate Companies that Trust us With Their Signage








What Our Clients Are Saying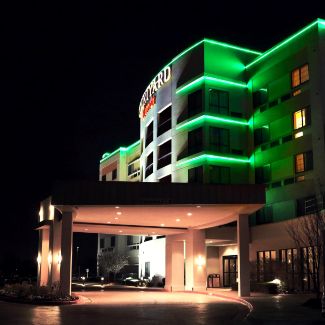 Courtyard Marriott
Our hotel visibility increased 100%…when a customer is coming to the hotel, we just say 'Hey follow that green LED light'…and it brings them straight to the hotel.
— Robert Patel | Courtyard Marriott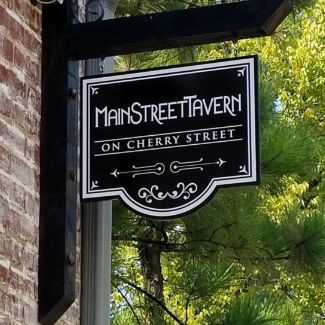 Main Street Tavern
Lektron takes great pride in taking care of their customers and produces high quality products. It has been nothing but a great experience working with the Lektron team...
- Gary Vaux | Owner, Pacific Island Projects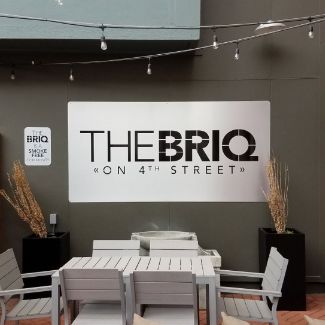 The Briq
Our company has had the strategic opportunity to form a business relationship with Lektron for 18 years now, and we are always enthralled with their work.
— Joe Neubauer | Principal, Neubauer Restaurants
Previous
Next