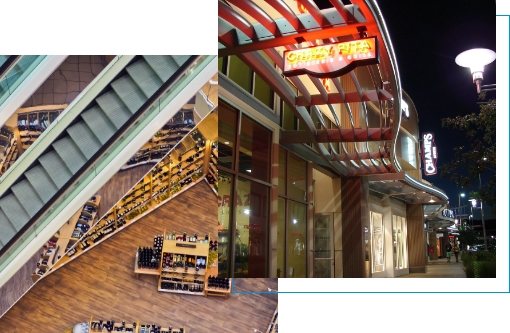 For retail store customers, if your location's out of sight, it's out of mind.
When storefronts are poorly lit -- or not illuminated at all -- and have lackluster signage, customers form the impression that your brand's overall quality is sorely lacking.
Let's make your brand shine and attract more customers.
Not Sure Where to Start?
Talk with our lighting and signage experts to help find the best solution for your brand, customize it to your needs, and help you achieve your goals while staying in budget.
Indoor and Outdoor LED Lighting Solutions for Retail Stores
Our rigid and flexible LED lighting systems empower your architecture, signage, and indoor features to become powerful customer-attracting elements of your retail store.
Outdoor Architectural LED Lighting
By illuminating your building's architecture with vibrant LED lighting, you outshine your competitors and capture the attract more customers to your storefront.
View our Vibraline LED Solution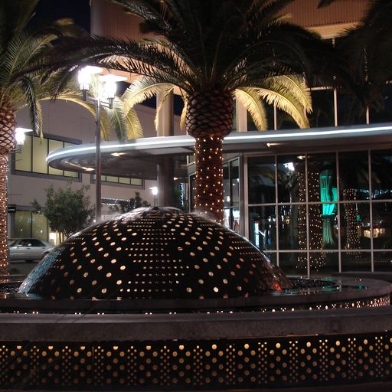 Indoor Retail Store LED Lighting
Whether it's stylish cove lighting or highlighting other unique indoors spaces in your retail store, your lighting attracts the attention of shoppers to high-value areas while creating an emotional ambiance throughout.
View our LumiFlex™ LED Lighting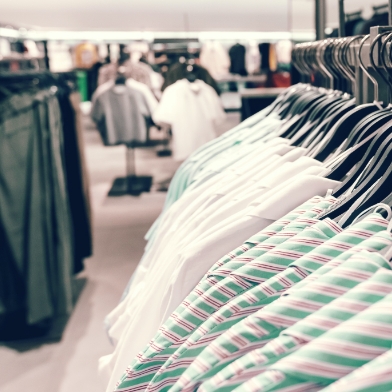 LED-illuminated Signage Retail Stores
Illuminate your brand's logo and branding with brilliant LED-illuminated channel letter signage, lightbox signs, and other signage solutions designed to help you attract more customers and increase revenues.
View our LED Signage Solutions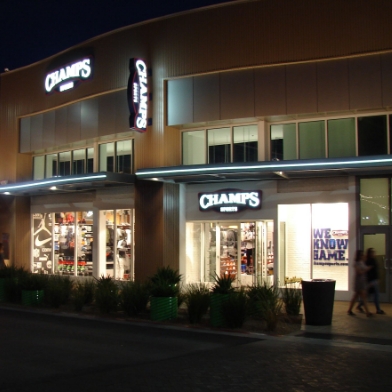 LED-illuminated signage saves up to
75% more energy

than traditional neon signs.

- Sign Research Foundation
What Our Clients Are Saying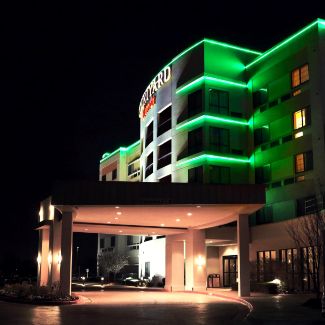 Courtyard Marriott
Our hotel visibility increased 100%…when a customer is coming to the hotel, we just say 'Hey follow that green LED light'…and it brings them straight to the hotel.
— Robert Patel | Courtyard Marriott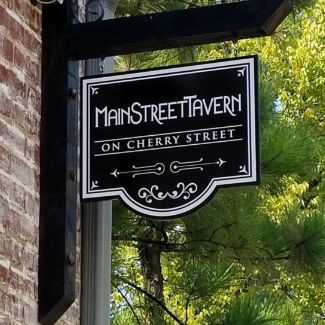 Main Street Tavern
Lektron takes great pride in taking care of their customers and produces high quality products. It has been nothing but a great experience working with the Lektron team...
- Gary Vaux | Owner, Pacific Island Projects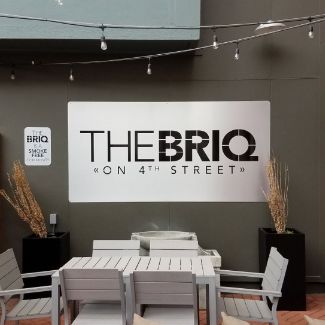 The Briq
Our company has had the strategic opportunity to form a business relationship with Lektron for 18 years now, and we are always enthralled with their work.
— Joe Neubauer | Principal, Neubauer Restaurants
Previous
Next