The Benefits of Custom Cabinet Signs/Box Signs
Your custom box signage is one of the most effective dollar-for-dollar investments your Tulsa business can make, increasing your brand's local presence and improving how your customers perceive your location.
Attract Customers Driving By
Cabinet/Box signs, when installed near roadways and entryways to your location, act as a powerful beacon to help customers find your location and, for customers who might not be able to stop by, keep your brand top-of-mind for when they do need your products or services.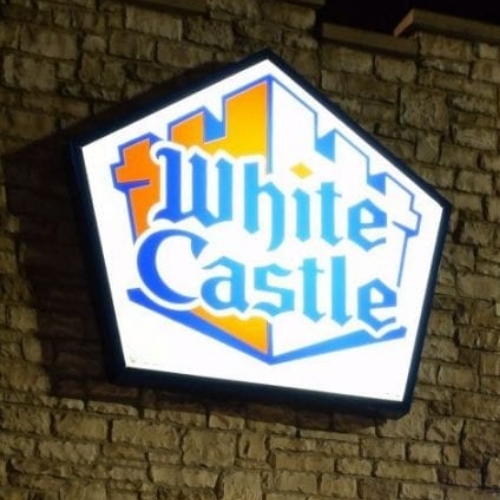 Increase Local Brand Visibility
Your cabinet signage is one of the key features of any location, typically acting as one of the first branded elements people see when driving by, and can outshine your competition -- especially when outfitted with LED illumination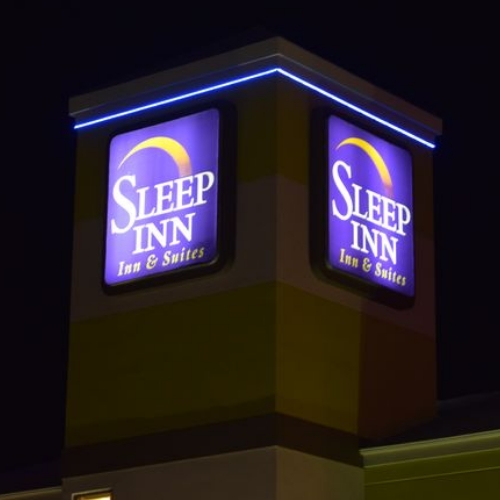 Not Sure Where to Start?
Talk with our custom signage experts to help find the best solution for your business, customize it to your needs, and help you achieve your goals while staying in budget.
Our Process
Tell us about your signage needs
Everything we do starts with a simple chat about your business's signage needs and your vision for their look and function.
We get to work
Our in-house team of designers and signage experts create highly-visible, branded signage that helps your Tulsa business attract more customers.
We eliminate hassle
We secure the proper city, state, and local signage permits that keep your business in full legal compliance.
You generate business
We schedule your completed signage order for pickup or delivery, provide professional installation, and provide support and maintenance for the lifetime of your signage.