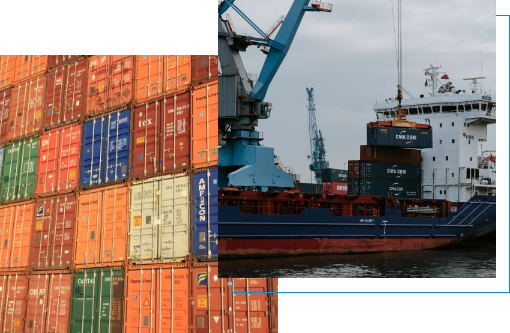 Tracking assets and inventory in any environment is daunting enough — let alone having to do it at sea.
Your nameplates, tags, and other product tracking and identification solutions need to be able to stand up to the demands of modern logistics while resisting saltwater spray, dents, and abrasions.
Let's get started together.
Not Sure Where to Start?
Talk with our product identification experts to help find the best solutions for your organization. We'll work together to customize it to your needs and help you achieve your goals while staying on budget.
Marine and Shipboard Product Identification Solutions
What Our Clients Are Saying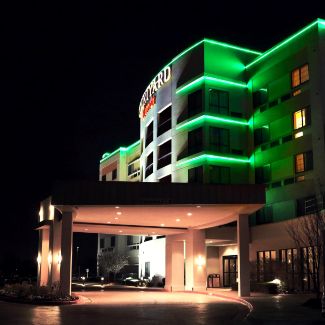 Courtyard Marriott
Our hotel visibility increased 100%…when a customer is coming to the hotel, we just say 'Hey follow that green LED light'…and it brings them straight to the hotel.
— Robert Patel | Courtyard Marriott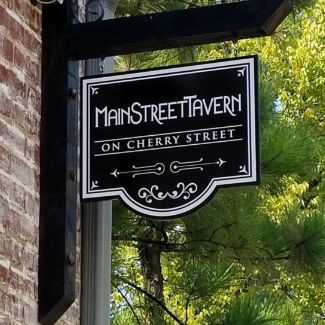 Main Street Tavern
Lektron takes great pride in taking care of their customers and produces high quality products. It has been nothing but a great experience working with the Lektron team...
- Gary Vaux | Owner, Pacific Island Projects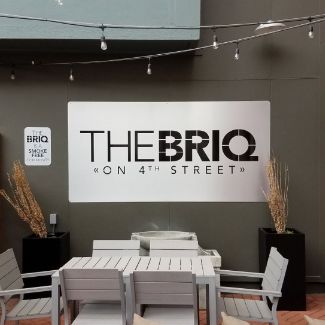 The Briq
Our company has had the strategic opportunity to form a business relationship with Lektron for 18 years now, and we are always enthralled with their work.
— Joe Neubauer | Principal, Neubauer Restaurants
Previous
Next
Related Articles
Get deeper insight into how our product identification solutions can benefit your branding and revenue.