Our Story
Lektron LED Technologies: In 1995, Lektron LED Technologies was the first company in the world to introduce LED lighting of any kind in a commercial application. They held the first patent of a linear LED component specifically designed to replace fluorescent lighting, which was the global standard for linear lighting. Lektron's trusted design and construction of LED accent lighting systems made them a benchmark for both quality and innovation.
U.S. Sign & Screenprinting: Founded in 1950, the company was traditionally focused on the real estate brokerage industry (both commercial and residential) and various industrial signage categories. However, with the acquisition of various businesses, US Sign expanded into industrial product identification, custom screen printed and embroidered clothing, and a turnkey solution for property signage.
Metalworx Fabrication: Originally part of Hadtek Manufacturing, Metalworx Fabrication was purchased in October of 2012 under its current ownership. Founded in the late 90's, Hadtek had provided metal fabrication to Sonic, Burger King, and other national brands.
In the Fall of 2018, the three sister companies (Lektron LED Technologies, US Sign & Screenprinting & Metalworx Fabrication) announced a merger, and together we became Lektron Branding Solutions. We are still under the same ownership and management and deliver the same great service and innovative products. However, we now offer a more extensive product set and a complete turnkey solution for our customers' branding and imaging needs.
We're the one-stop shop that helps your brand do just that.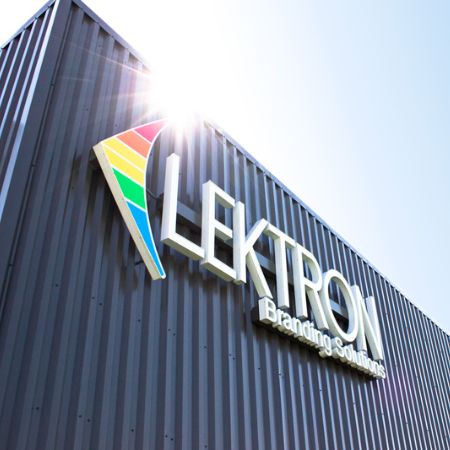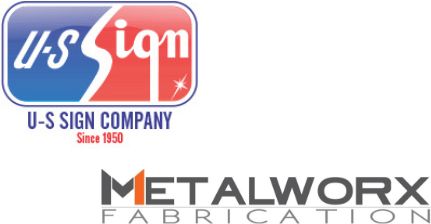 The Companies that Trust us With Their Brand













Can-Do Attitude
No matter the size, scope, or scale of your project we work with you to bring your vision to life.

Excellence
From initial design to final installation, we don't stop when the job is simply job, we build relationships with our customer for life.

Support
Even after your project is completed. We believe in providing ongoing support for the lifetime of your business.
Our Team
From concept to design to installation and every step in between, our team is here to elevate your brand.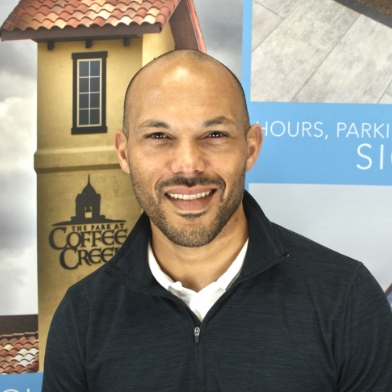 Adonis Brewer
Manager of Business Development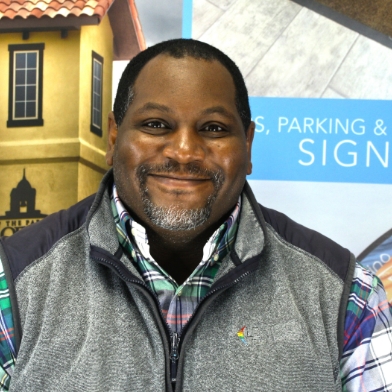 Roland Williams
Business Development Executive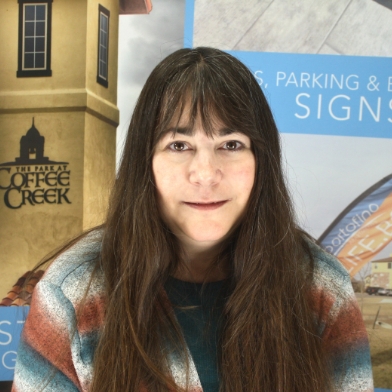 Michelle Boudreaux
Business Development Executive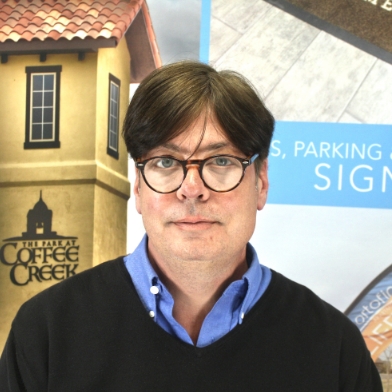 Jeff Yowell
Business Development Executive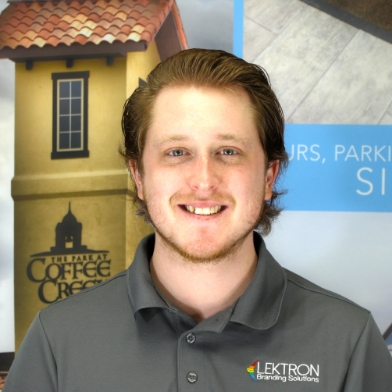 Cameron Bunch
Inside Sales Executive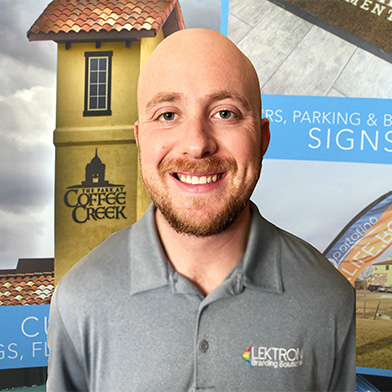 Dan Rajczyk
Business Development Executive
What Our Clients Are Saying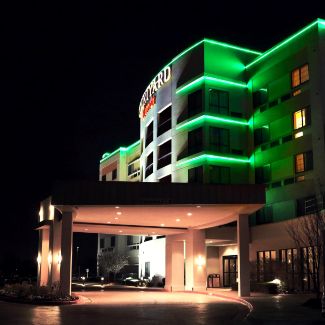 Courtyard Marriott
Our hotel visibility increased 100%…when a customer is coming to the hotel, we just say 'Hey follow that green LED light'…and it brings them straight to the hotel.
— Robert Patel | Courtyard Marriott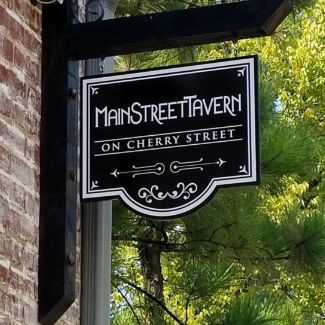 Main Street Tavern
Lektron takes great pride in taking care of their customers and produces high quality products. It has been nothing but a great experience working with the Lektron team...
- Gary Vaux | Owner, Pacific Island Projects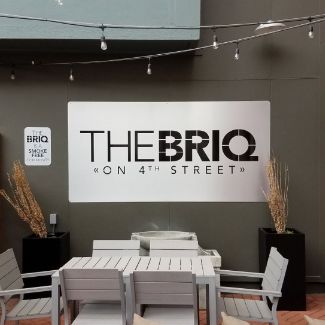 The Briq
Our company has had the strategic opportunity to form a business relationship with Lektron for 18 years now, and we are always enthralled with their work.
— Joe Neubauer | Principal, Neubauer Restaurants
Previous
Next