The Benefits of Custom Access Control Signs
Deter Unauthorized Entry, Theft, and Reduce Liability Risk
Having highly visible and legible access control signage for your Tulsa business or property makes thieves and vandals think twice, mitigates instances of unauthorized vehicle entry, and helps prevent costly liability risk.
Security signage is an important layer of visual on-site security that makes it clear where visitors can and cannot go and makes would-be thieves think twice before committing a crime.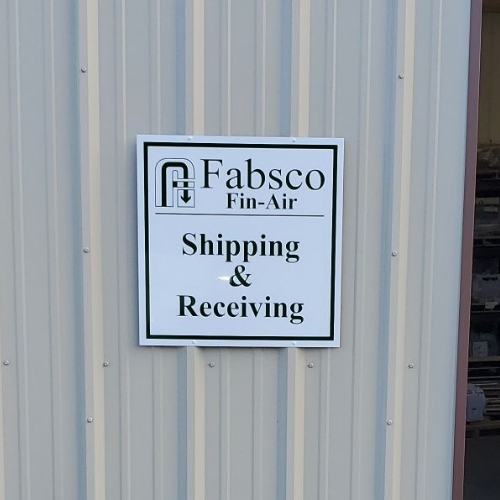 Prevent Unauthorized Traffic from Entering Private Lots and Roads
Your access control signage helps keep your parking lots, loading bays, and other roadways clear of unwanted traffic and unauthorized vehicle access and keeps your operations flowing smoothly.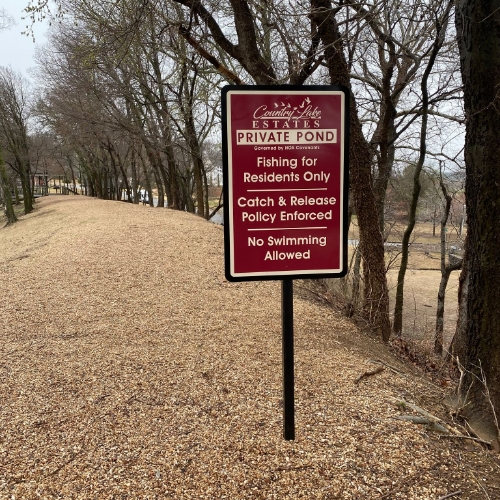 Not Sure Where to Start?
Talk with our custom signage experts to help find the best solution for your business, customize it to your needs, and help you achieve your goals while staying in budget.
Our Process
Tell us about your signage needs
Everything we do starts with a simple chat about your business's signage needs and your vision for their look and function.
We get to work
Our in-house team of designers and signage experts create highly-visible, branded signage that helps your Tulsa business attract more customers.
We eliminate hassle
We secure the proper city, state, and local signage permits that keep your business in full legal compliance.
You generate business
We schedule your completed signage order for pickup or delivery, provide professional installation, and provide support and maintenance for the lifetime of your signage.