The Perfect Replacement for Neon
Get higher visibility without sacrificing the look and emotional feel of neon while significantly reducing your brand's fixed costs and energy use.
Reduce maintenance time and spending.

Use up to 75% less energy.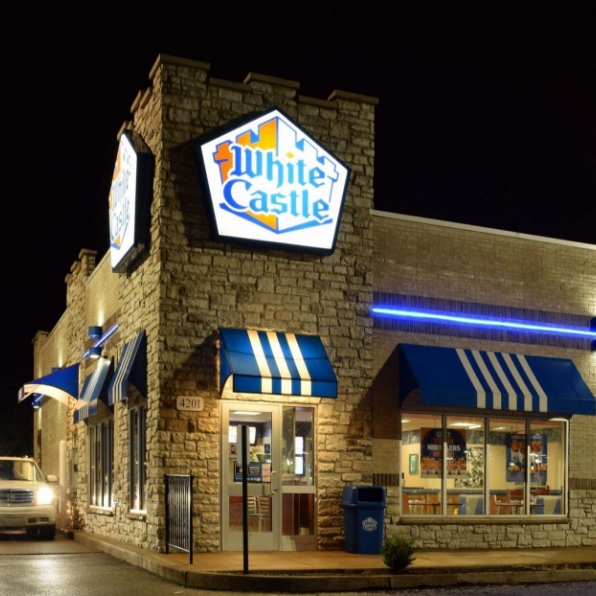 Attract More Customers, Grow Your Sales
The unmatched brightness and clarity of our Leon® LED lighting solution attracts more customers to your business, creates a consistent brand experience, and generates more sales opportunities.
No gaps, no sags. Straight lines of unbroken light.

Professional installation services available.

Make it easy for customers to find your location.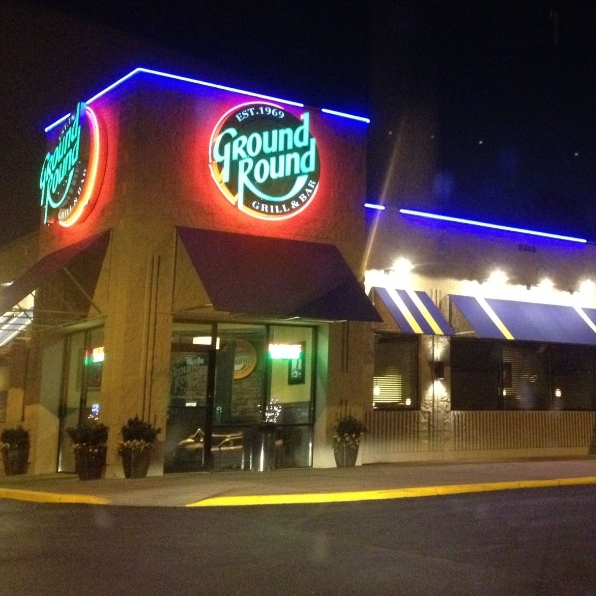 Great Ways Leon® can Amplify Your Brand
The vibrant, uninterrupted lighting that Leon® creates can make any building or outdoor architecture command attention.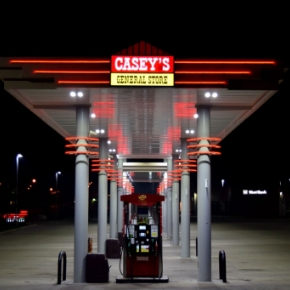 Canopy Outline Lighting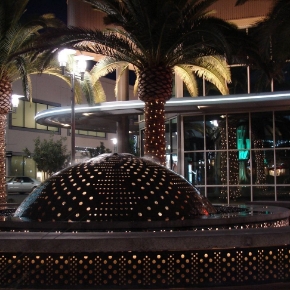 Complex Architectural Lighting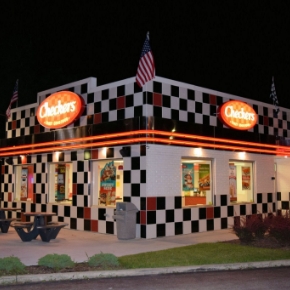 Building Outline Lighting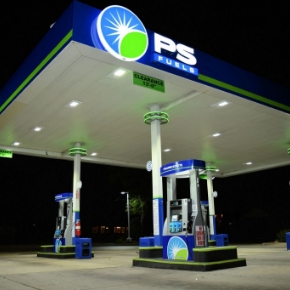 Custom Outdoor Lighting Applications
LED-illuminated signage saves up to
75% more energy

than traditional neon signs.

— Sign Research Foundation
Related Products
LumiStrap™
Providing brilliant light and a top-to-bottom bending orientation that's perfect for corners, LumiStrap™ is a great choice for complex projects.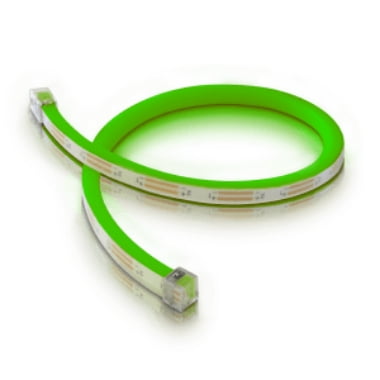 LumiLine™
Our thinnest LED light strip product, LumiLine™ is the choice for highly detailed work or for creating subtle lighting details in your environments.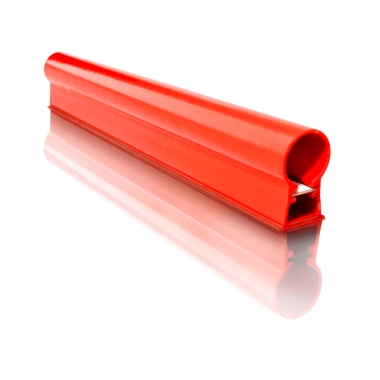 VibraLine®
Our most revolutionary LED product allows you to create seamless lighting experiences with a fraction of the installation time and cost.
The
significantly reduced maintenance

requirements of LED lighting can help prevent costly workplace accidents.
What Our Clients Are Saying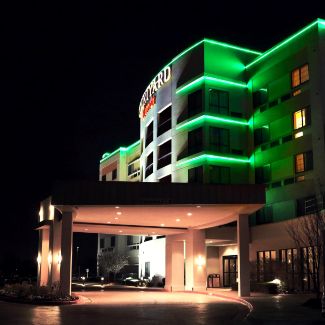 Courtyard Marriott
Our hotel visibility increased 100%…when a customer is coming to the hotel, we just say 'Hey follow that green LED light'…and it brings them straight to the hotel.
— Robert Patel | Courtyard Marriott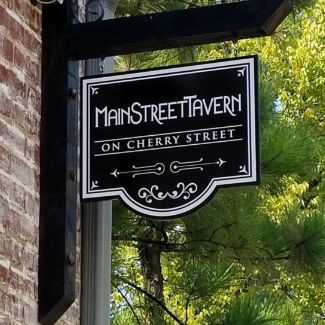 Main Street Tavern
Lektron takes great pride in taking care of their customers and produces high quality products. It has been nothing but a great experience working with the Lektron team...
- Gary Vaux | Owner, Pacific Island Projects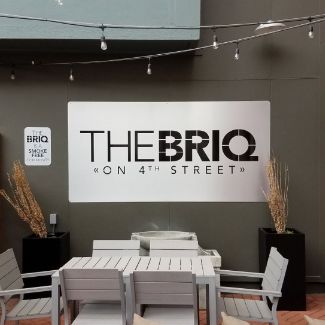 The Briq
Our company has had the strategic opportunity to form a business relationship with Lektron for 18 years now, and we are always enthralled with their work.
— Joe Neubauer | Principal, Neubauer Restaurants
Previous
Next