The Benefits of Custom Asset Tags and Labels
By partnering with Lektron for your custom asset labels, we work together to understand your logistical and tracking needs, the processes in which these labels will be used, and the vision you have for your organization to create tags that fit your exact needs.
Easily Track Assets
Barcodes, tracking numbers, and other management information can be easily incorporated into your custom tags and labels, allowing your physical assets to be seamlessly incorporated into your organization's inventory/asset management software.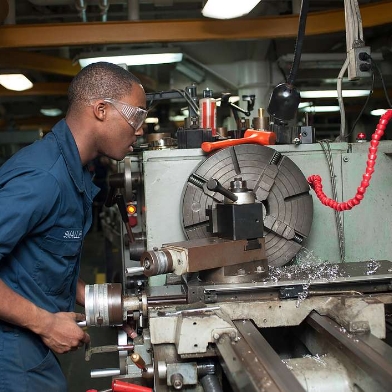 Deter Tampering and Theft
When protecting products or business assets, having a branded asset tag or label makes would-be thieves or fraudsters think twice — because you're watching and tracking every asset your business has.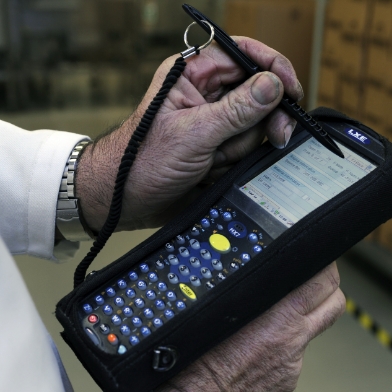 Amplify Your Product Authenticity and Brand Authority
By investing in durable assets tags and labels with your custom branding, you create an additional touchpoint with customers that keep you top-of-mind and reinforce your quality and authenticity of your products.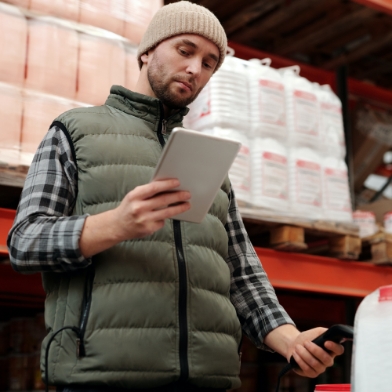 We're Ready to Get to Work
Talk with one of our product identification experts to find the best solution for you. Working together, we'll customize it to your exact needs and help you achieve your goals while staying on budget.
Our Process
We get to know your business and your needs
Everything we do starts with a simple chat about what you need from your product identification solutions and sharing your vision for their use.
We get to work
Our in-house team of product identification experts and designers get to work creating the identification products your need and keeping you in the loop every step of the way.
We help keep you compliant
Our team will help you stay informed about specific design elements, shapes, verbiage, and other key compliance variables that your information products must implement.
You gain peace of mind
With your product identification solutions completed, we schedule convenient delivery or pickup options and you gain peace of mind knowing the customers, staff, assets, and communities you're responsible for are well protected.