The Benefits of High-quality Church Signage
Your church's signage is one of the first things potential visitors see when driving by your property. Moreover, your signage is one of the primary ways your church communicates with the community at large.
Display service times, pastoral staff names
Communicate messages to the community
Attract new and returning congregants to your church
Keep Your Church's Buildings, Property, and Members Safe with Your Church Signage
Buildings, parking lots, and many areas on your church's property are likely subject to local, state, and federal signage laws. By partnering with Lektron, we handle all the permitting, compliance, design, and installation of your new church signage.
Keep members safe with traffic, parking, and access control signs.
Stay in ADA compliance and adhere to other local signage laws.
Gain peace of mind knowing your church is fully compliant.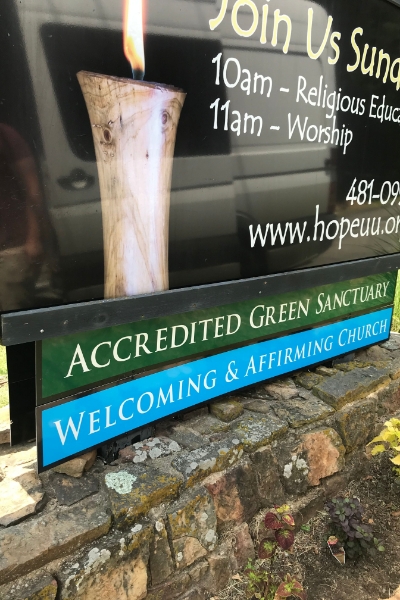 Other Signage Types
Not Sure Where to Start?
Talk with our custom signage experts to help find the best solution for your business, customize it to your needs, and help you achieve your goals while staying in budget.
Our Process
Tell us about your signage needs
Everything we do starts with a simple chat about your business's signage needs and your vision for their look and function.
We get to work
Our in-house team of designers and signage experts create highly-visible, branded signage that helps your Tulsa business attract more customers.
We eliminate hassle
We secure the proper city, state, and local signage permits that keep your business in full legal compliance.
You generate business
We schedule your completed signage order for pickup or delivery, provide professional installation, and provide support and maintenance for the lifetime of your signage.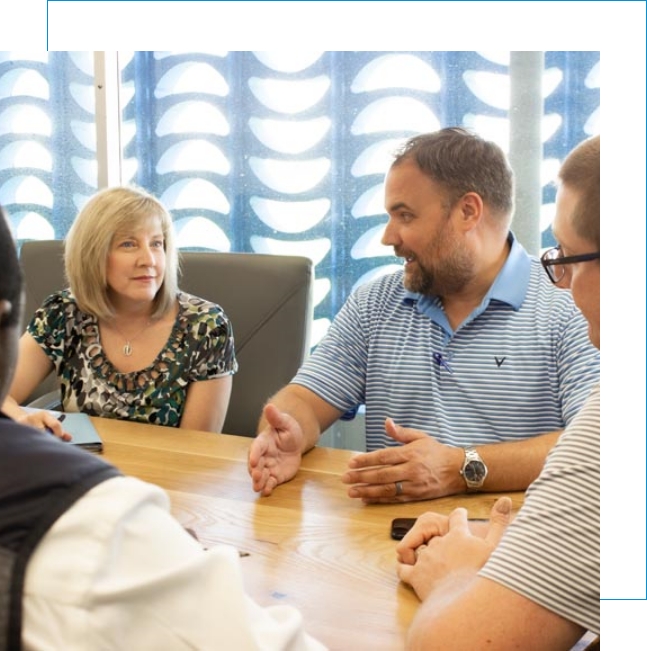 Real Estate Companies that Trust us With Their Signage








What Our Clients Are Saying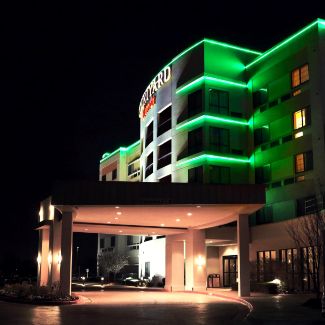 Courtyard Marriott
Our hotel visibility increased 100%…when a customer is coming to the hotel, we just say 'Hey follow that green LED light'…and it brings them straight to the hotel.
— Robert Patel | Courtyard Marriott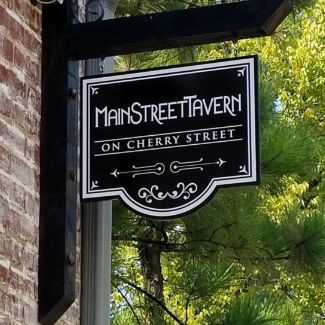 Main Street Tavern
Lektron takes great pride in taking care of their customers and produces high quality products. It has been nothing but a great experience working with the Lektron team...
- Gary Vaux | Owner, Pacific Island Projects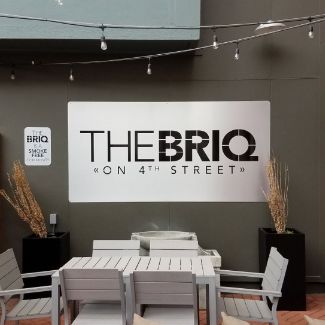 The Briq
Our company has had the strategic opportunity to form a business relationship with Lektron for 18 years now, and we are always enthralled with their work.
— Joe Neubauer | Principal, Neubauer Restaurants
Previous
Next