The Benefits of Custom Blade Signs
Whether indoors or outdoors, blade signs are perfect for businesses that might not be immediately visible from the street or indoor pathway. Durable, eye-catching, and with LED illumination options available, blade signs get your business in front of more customers.
Attract More Customers While Saving Money with LED Blade Signs
With their brightness catching attracting more customers and the LED lighting technology consuming far less energy than other illumination options, investing in LED blade signs for your business wins you more sales and saves you more money.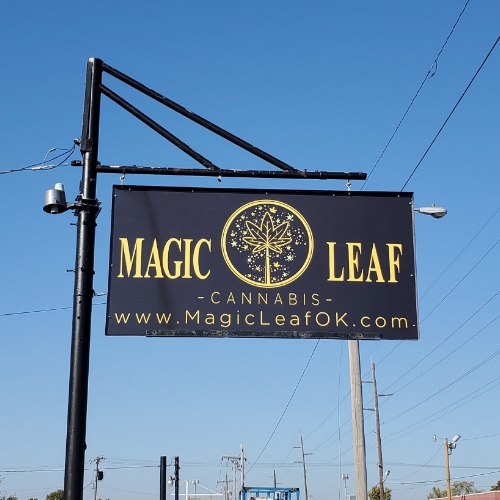 Consistent, Eye-catching Brand Amplification Indoors and Outdoors
Whether used indoors or outdoors, our team of signage experts and designers work with you to create blade signs that attract attention, incorporate and amplify your visual branding, and create a cohesive brand experience for your customers and staff alike.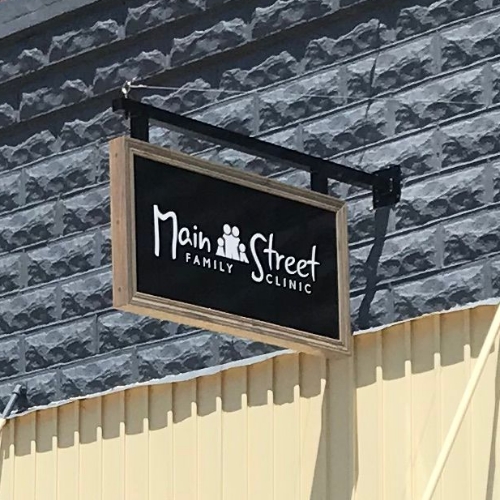 Not Sure Where to Start?
Talk with our custom signage experts to help find the best solution for your business, customize it to your needs, and help you achieve your goals while staying in budget.
Our Process
Tell us about your signage needs
Everything we do starts with a simple chat about your business's signage needs and your vision for their look and function.
We get to work
Our in-house team of designers and signage experts create highly-visible, branded signage that helps your Tulsa business attract more customers.
We eliminate hassle
We secure the proper city, state, and local signage permits that keep your business in full legal compliance.
You generate business
We schedule your completed signage order for pickup or delivery, provide professional installation, and provide support and maintenance for the lifetime of your signage.