The Benefits of Custom Security Labels
By partnering with Lektron for your custom security labels, you help protect your customers' warranties, your products, and provide an ever-present emotional touchpoint between your customers and your brand.
Enforce Warranties and Service Agreements
With your custom security labels, you'll help protect and enforce your customers' warranties, service agreements and ensure proper operation of your products.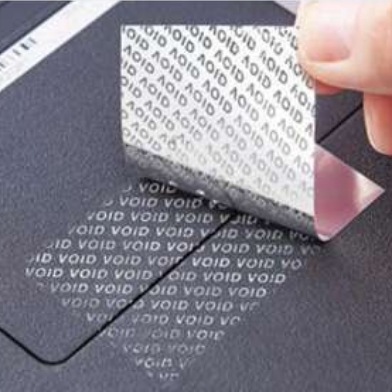 Reduce Fraud and Unauthorized Access
When protecting products — especially when shipping is involved — having eye-catching security labels alerts your customers to any tampering and helps curb instances of theft and retail shrinkage.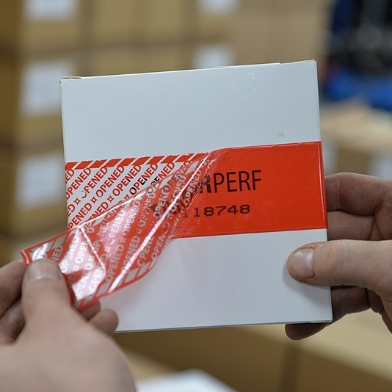 Amplify Your branding and Ensure Your Product's Authenticity
When infused with your company's logo, colors, and other branding elements, your security seals also act as a mark of authenticity, giving your customers peace of mind that they didn't receive a counterfeit knock-off of your product.
We're Ready to Get to Work
Talk with one of our product identification experts to find the best solution for you. Working together, we'll customize it to your exact needs and help you achieve your goals while staying on budget.
Our Process
We get to know your business and your needs
Everything we do starts with a simple chat about what you need from your product identification solutions and sharing your vision for their use.
We get to work
Our in-house team of product identification experts and designers get to work creating the identification products your need and keeping you in the loop every step of the way.
We help keep you compliant
Our team will help you stay informed about specific design elements, shapes, verbiage, and other key compliance variables that your information products must implement.
You gain peace of mind
With your product identification solutions completed, we schedule convenient delivery or pickup options and you gain peace of mind knowing the customers, staff, assets, and communities you're responsible for are well protected.