The Benefits of Custom Utility Pole Tags
By partnering with Lektron for your utility pole tags, your custom-made tags and markers are designed specifically to perform in the types of weather and environments your poles will be exposed to.
Durable and Highly Legible
With our ability to work with any substrate of your choice, we're able to produce utility pole tags and markers that hold up against the harvest conditions, ensuring the information you need to communicate is always legible.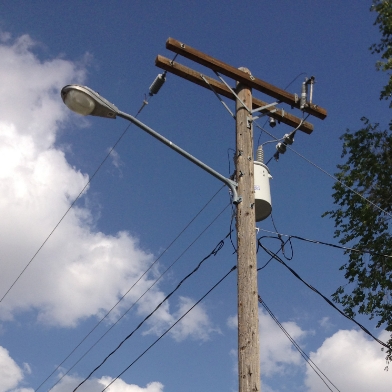 Ensure Proper Maintenance, Reduce Costs
By including barcode and QR code scanning into the pole tags and markers, your teams are able to track the status of each utility pole's condition, reducing costs and waste caused by needless or early replacement.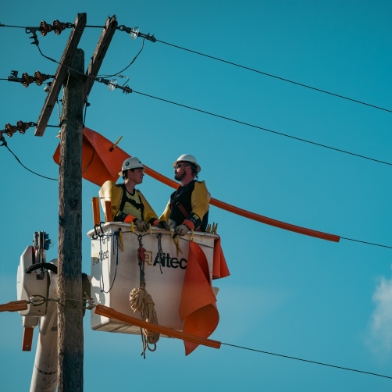 Keep Workers and the Public Safe
Keeping track of the condition of utility poles with custom-made pole tags and markers allows you to provide at-a-glance safety information whereby the public can stay aware of the potential danger and your crews immediately know which poles need replacement.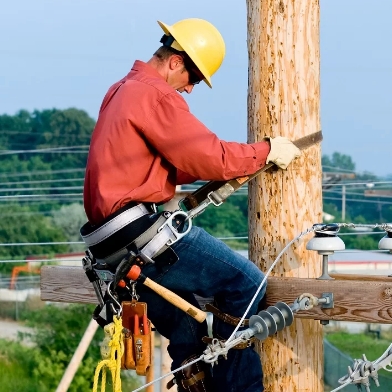 We're Ready to Get to Work
Talk with one of our product identification experts to find the best solution for you. Working together, we'll customize it to your exact needs and help you achieve your goals while staying on budget.
Our Process
We get to know your business and your needs
Everything we do starts with a simple chat about what you need from your product identification solutions and sharing your vision for their use.
We get to work
Our in-house team of product identification experts and designers get to work creating the identification products your need and keeping you in the loop every step of the way.
We help keep you compliant
Our team will help you stay informed about specific design elements, shapes, verbiage, and other key compliance variables that your information products must implement.
You gain peace of mind
With your product identification solutions completed, we schedule convenient delivery or pickup options and you gain peace of mind knowing the customers, staff, assets, and communities you're responsible for are well protected.