The Companies that Trust us With Their Brand












Our Process: The Lektron Difference
We're with you every step of the way — from design, to installation, and with continued support to help you get the most out of your products.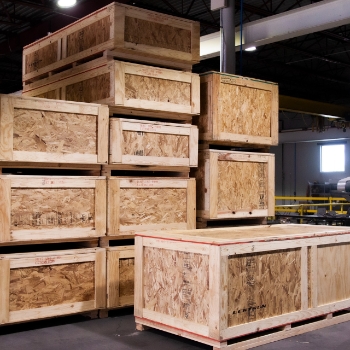 Design
We can create a custom design that matches your vision for your brand or adapt a work in progress & refine it until it's a perfect fit.

Manufacture
With a full manufacturing team on site, we can quickly produce the custom solutions that best fit your branding needs.

Install
We ship everything you'll need to safely install your products and provide professional installation teams.

Support
As your brand grows, our expert in-house staff provides ongoing support throughout the lifespan of your products and beyond.
Our Recent Work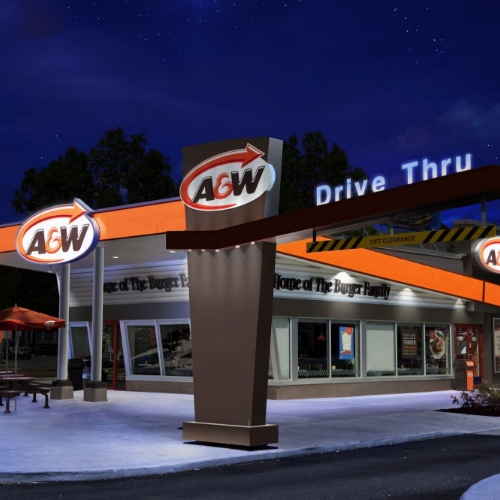 Lightbands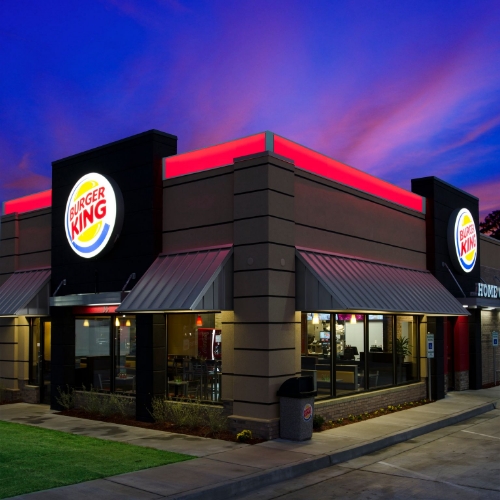 Lightbands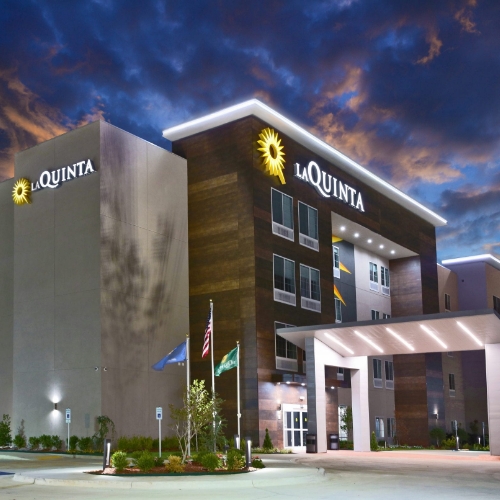 Rigid LED Lighting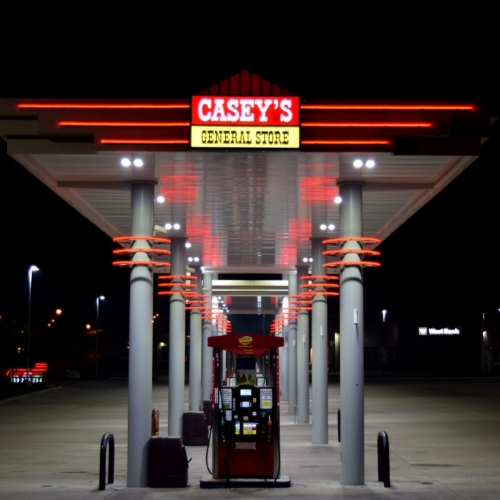 Rigid LED Lighting
Illuminated Signs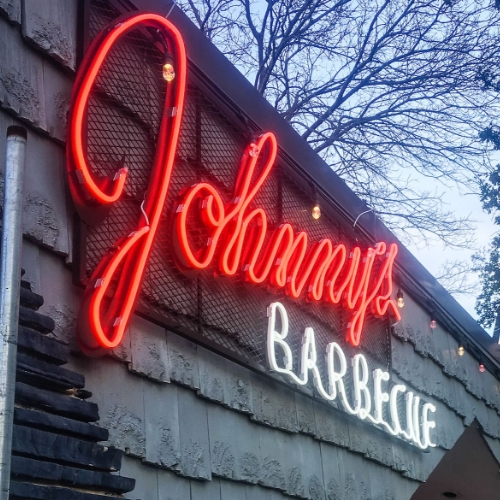 Illuminated Signs
Johnny's Barbecue • LED Sign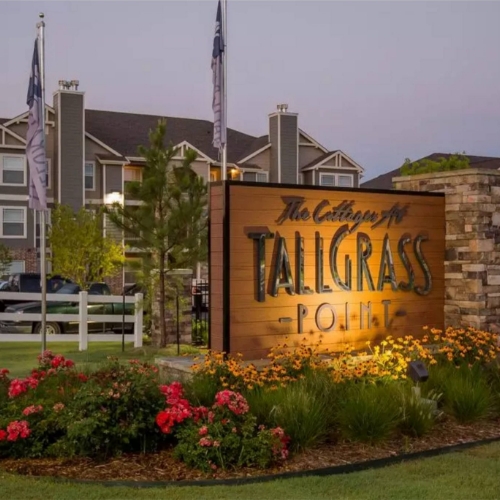 Monument Signs
Tallgrass • Monument Sign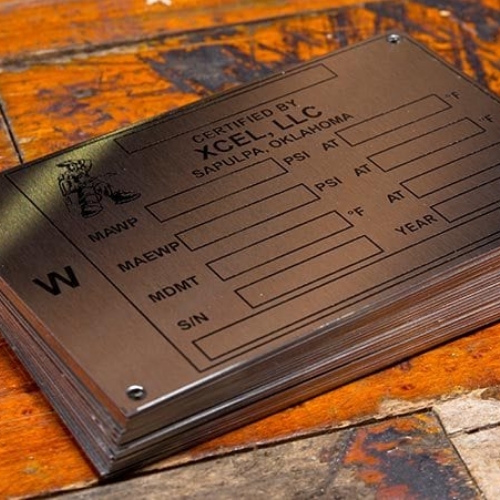 Product Identification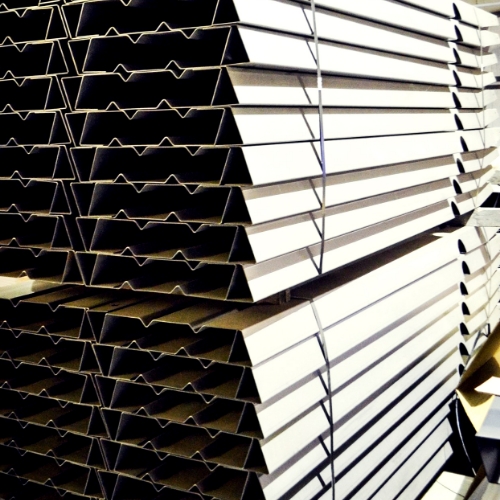 Metal Fabrication
What Our Clients Are Saying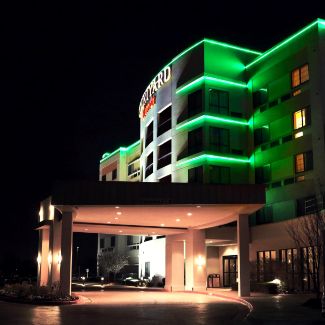 Courtyard Marriott
Our hotel visibility increased 100%…when a customer is coming to the hotel, we just say 'Hey follow that green LED light'…and it brings them straight to the hotel.
— Robert Patel | Courtyard Marriott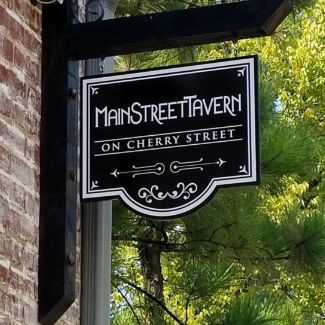 Main Street Tavern
Lektron takes great pride in taking care of their customers and produces high quality products. It has been nothing but a great experience working with the Lektron team...
- Gary Vaux | Owner, Pacific Island Projects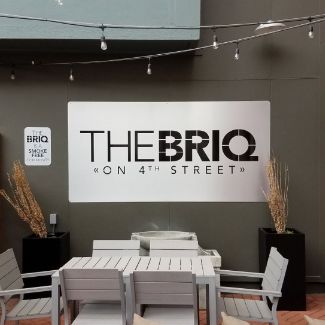 The Briq
Our company has had the strategic opportunity to form a business relationship with Lektron for 18 years now, and we are always enthralled with their work.
— Joe Neubauer | Principal, Neubauer Restaurants
Previous
Next