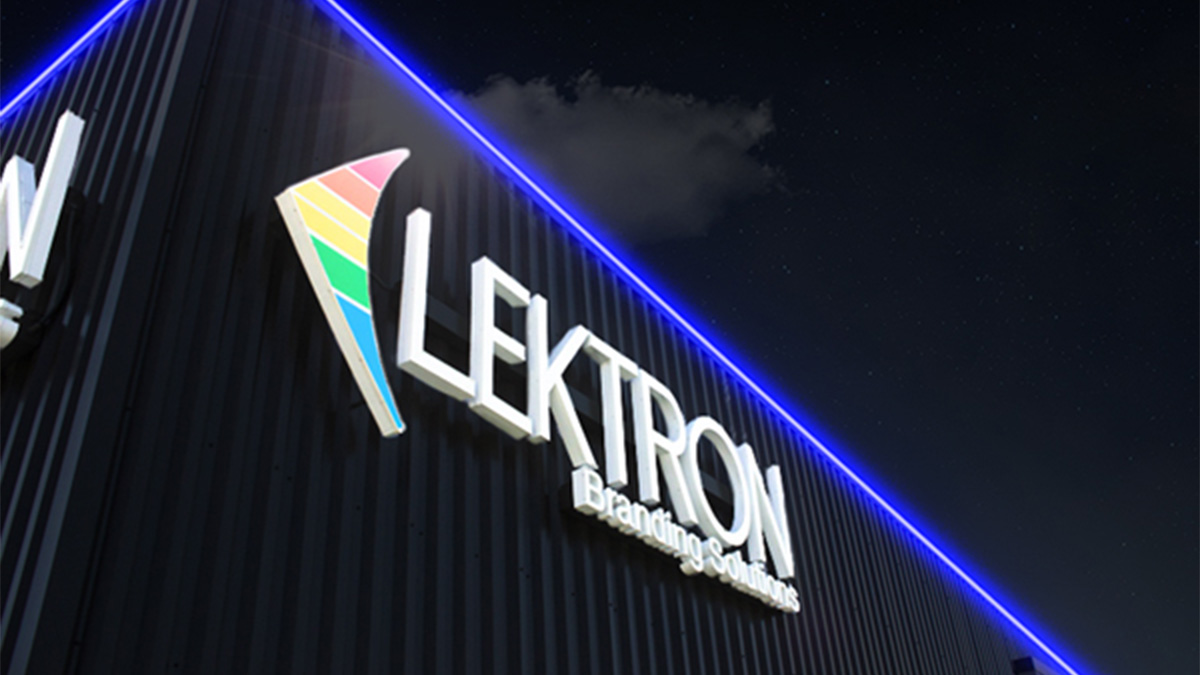 ---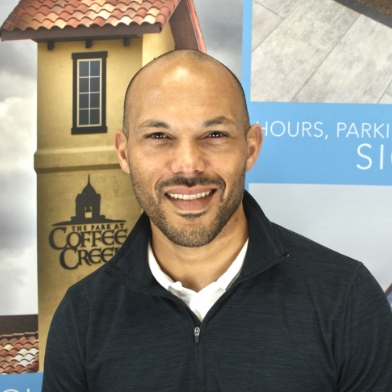 By Adonis Brewer
Manager of Business Development
---
There are plenty of reasons to choose LEDs for your business, but how do you choose which brand to use? There are several key factors that you should consider when making this investment for your business.
First of all, trust the brand you decide to use. Nothing is more frustrating than having to constantly service and replace lights on or in your business or building. With over four decades of experience in the lighting industry, Lektron is an established business that is always innovating in order to give our customers the right balance of cost savings and quality.
Lektron prides itself in customer service. Customer satisfaction is our number one priority. After all, we wouldn't exist without you! Whether you simply need one of our standard product lines or a complete custom project, we have a team of professionals ready to assist you from start to finish.
Additionally, Lektron stands by its products with a 7 year warranty. If you should ever have any problems or concerns, an account manager is ready to help you.
Our products are expertly crafted in the USA and are made only from quality components. We never send our products out the door without first testing them to ensure that our customers are receiving the highest quality standard that Lektron holds itself to. All of our craftsmanship is done right here in our shop in Tulsa, OK.
Need your project to start now? Lektron has one of the best turnaround times in the industry. We keep inventory in stock ready to ship upon your order. However, our job is far from over after the product leaves our shop. We work closely with GCs and installers to ensure that your project is completed on time and met to your satisfaction.
If you've been considering giving your building that perfect accent to draw much needed attention to your business, check out the information below:
The average lifespan is 50,000 plus hours of use and goes up to over 100,000 hours for some colors! That's 6+ years of actual time lit up!

LEDs lower your energy costs.

Lektron's Laser line is the brightest in the industry.

Our LEDs are rigid, durable, and will give your building the POP! that you've been looking for!
---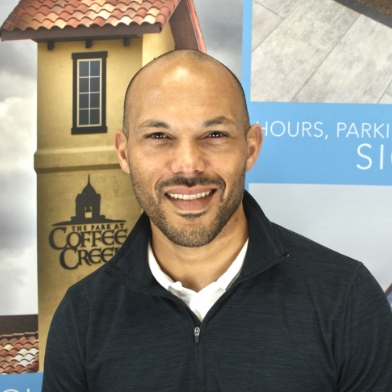 About Adonis Brewer
Adonis Brewer, Manager of Business Development at Lektron Branding Solutions, connects businesses of all sizes throughout North America reach more customers through turnkey LED, product identification, and signage solutions that attract more customers and increase revenue.
---