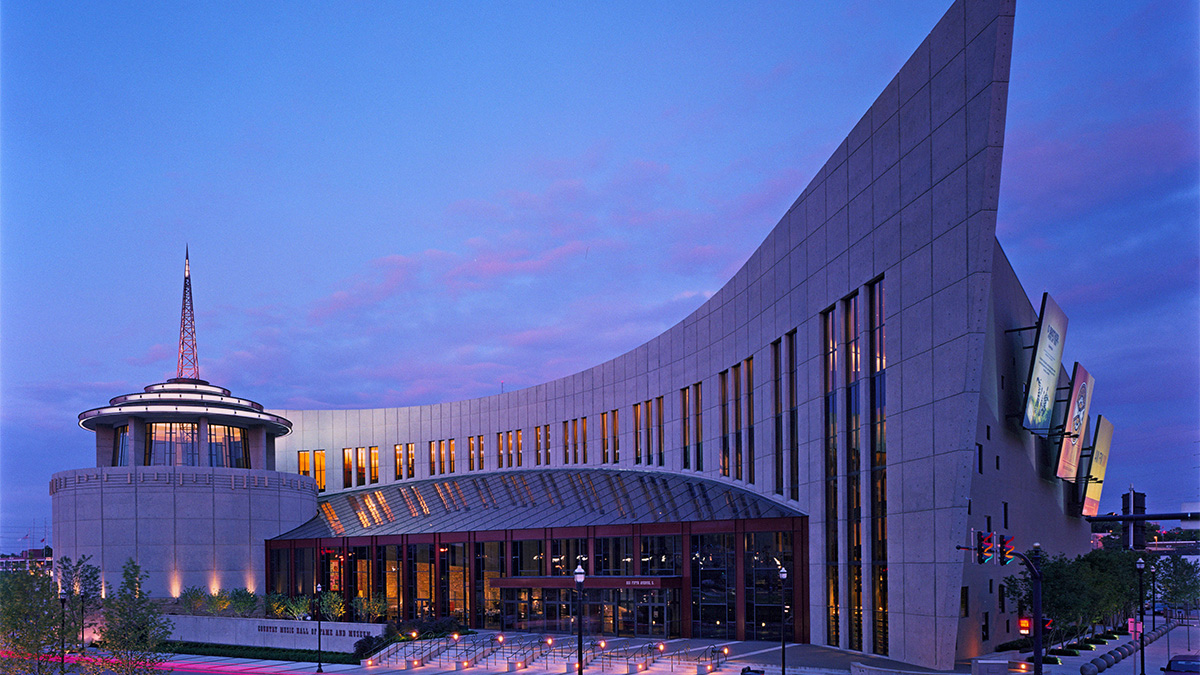 ---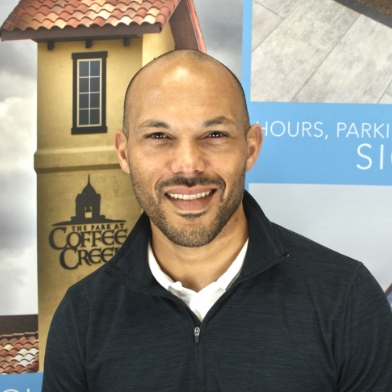 By Adonis Brewer
Manager of Business Development
---
Lektron LED recently teamed up with Joslin & Son Signs in Nashville to replace the existing neon on the Country Music Hall of Fame with our LEON product. The lights are located in a hard to access area, however our LEON product line works perfectly in this application. It is eye catching, durable and virtually maintenance free. This allows for the Country Music Hall of Fame to rest easy knowing that the LEDs on their structure will look great while standing up to weather and time!
If you're in the Nashville area and need a new sign, accents added to your building, or maintenance done, make sure and give the guys at Joslin a call. A great team that has an abundance of sign experience. And be sure to ask for Lektron LEDs!
If you'd like to find more information on our product lines, please contact us.
And if you're thinking about visiting Nashvegas to see all of the flash and glamour that the exciting downtown entertainment offers, be sure and check out a few of these locations below:
If you're looking for a night out on the town, try Bob's Steak and Chop House and then make your way over to Tootsie's or Wild Horse Saloon. Both places offer a fun night out on the town that matches the Nashville atmosphere.
---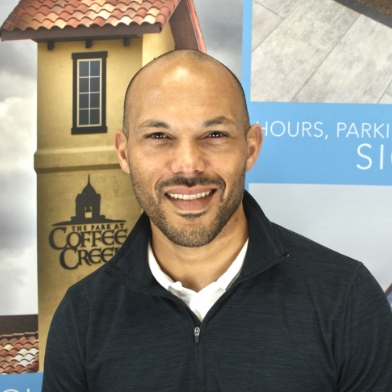 About Adonis Brewer
Adonis Brewer, Manager of Business Development at Lektron Branding Solutions, connects businesses of all sizes throughout North America reach more customers through turnkey LED, product identification, and signage solutions that attract more customers and increase revenue.
---