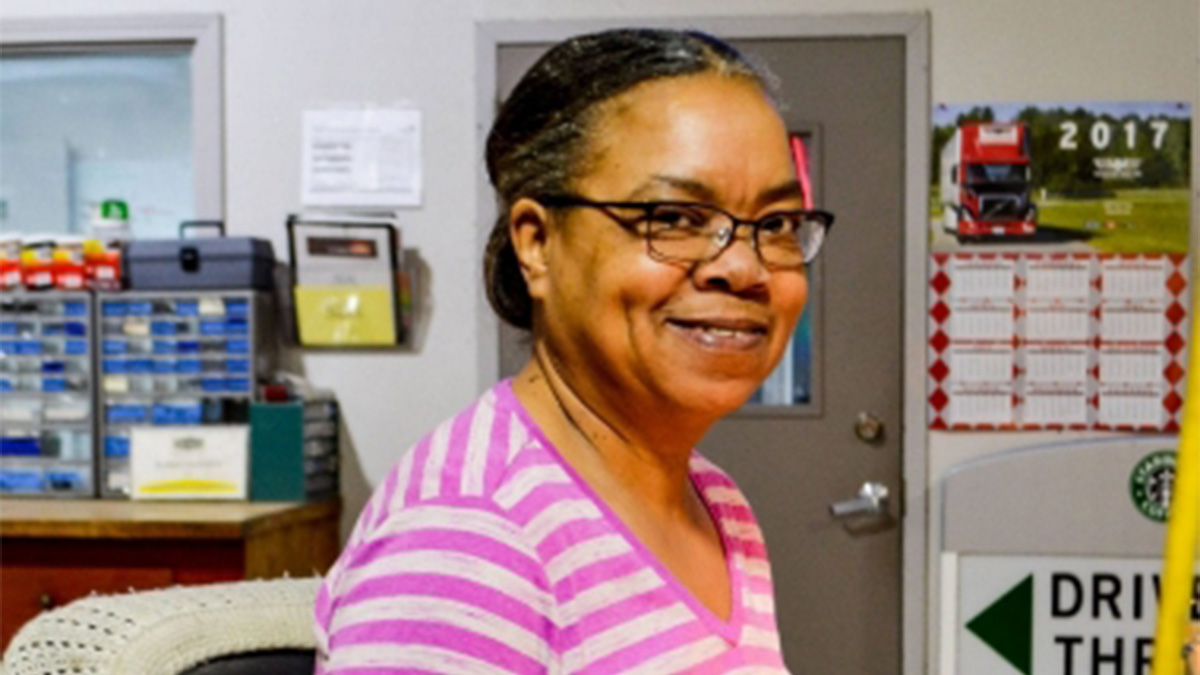 ---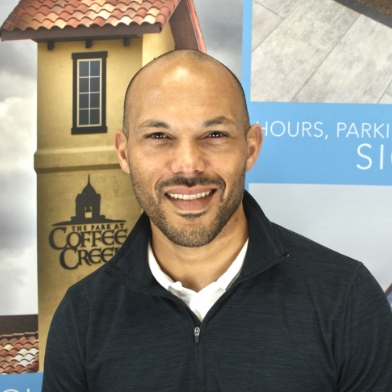 By Adonis Brewer
Manager of Business Development
---
How long have you been with Lektron?
14 years and counting – I was hired October 2, 2002.
What is your current role and how has your role changed throughout the years?
Assembly – I assemble products to be shipped out and work on special projects from time to time. I started as a temp.
What's a project you have been most proud to work on?
Boxing up Christmas presents for children at Mark Twain Elementary. Just to see the smiles on their faces brought back memories – I was that child growing up.
What are some things you like to do outside of work?
Spending time with family & friends, reading and watching sports – OU football, Dallas Cowboy football, OKC Thunder basketball.
Who has inspired you in your life and why?
My mother inspired me. My Dad was disabled so she provided for and raised 9 children, without a high school education. She was the rock of the family and never complained.
What is your favorite part about working at Lektron?
Being able to come to work everyday and accept the challenge whatever it may be. It's the best company and job I have ever had. I love my job & I love working with my hands.
---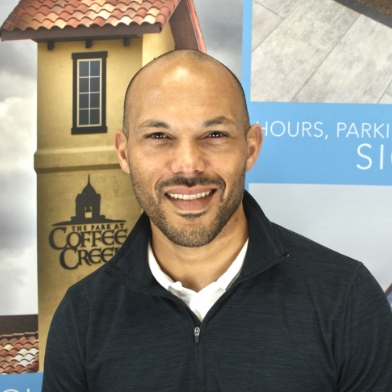 About Adonis Brewer
Adonis Brewer, Manager of Business Development at Lektron Branding Solutions, connects businesses of all sizes throughout North America reach more customers through turnkey LED, product identification, and signage solutions that attract more customers and increase revenue.
---