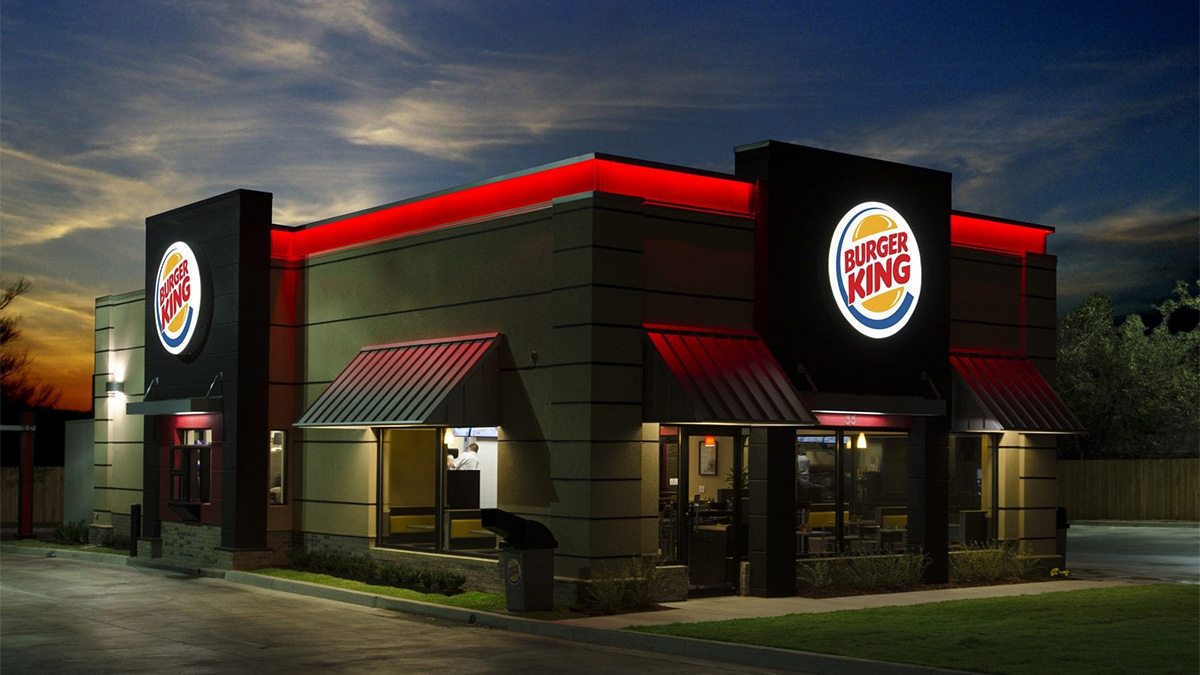 ---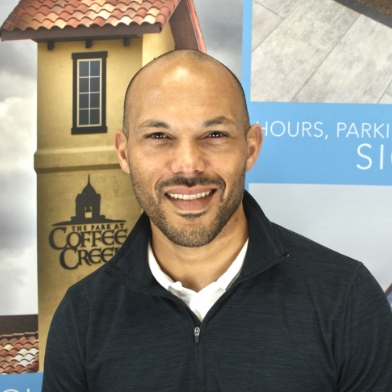 By Adonis Brewer
Manager of Business Development
---
Lektron LED Technologies, a global leader in border LED lighting solutions, today announced it has reached a significant milestone in its long-standing relationship with Burger King, delivering its red LED light band to the 5,000th restaurant in North America
Tulsa, OK (Business Wire) July 20, 2017 – Lektron LED Technologies provides border LED lighting solutions to illuminate many of the most recognized brands in the world. Today, Lektron LED Technologies reached a significant milestone in its long-standing relationship with Burger King, delivering its red LED light band to the fast-food brand's 5,000th restaurant in North America.
Lektron LED Technologies manufactures a red LED light band to meet the required specifications of the Burger King Restaurant design. Installed on the top of the parapet wall around the perimeter of a Burger King Restaurant, this red LED light band is an integral part of the Burger King brand. When fully illuminated during the nighttime, the red LED light band creates a bright, clean and recognizable brand identifier for all Burger King Restaurants.
"For more than 20 years, we have been fortunate to work with a terrific team of individuals within the Burger King organization to provide a brand-identifying border LED lighting component for their restaurants," said John Fitzwilson, Sales Manager at Lektron LED Technologies. "The Burger King organization continues to trust us to design, manufacture and deliver a cost- and energy-efficient LED lighting component to each of their franchisees throughout North America."
Lektron LED Technologies and Burger King, the second largest fast-food hamburger chain in the world, have been working together since 1997. The two companies collaborated to create an energy efficient LED branding element to attract customers and to distinguish Burger King from its competitors. Lektron LED Technologies has successfully continued its vendor-partner relationship with Burger King through the fast-food chain's corporate ownership and franchisee changes.
"Here at Burger King, there are few companies we trust to give our franchisees the level of service, quality, and attention that our system deserves. As we continually evolve as a company, Lektron is there to support us and our franchisee system," said Chris Mott, Burger King's Director of Construction. "Their ability to meet the demand of large, time-sensitive projects, as well as our ever-changing needs puts Lektron in the best-in-class category among our partners."
---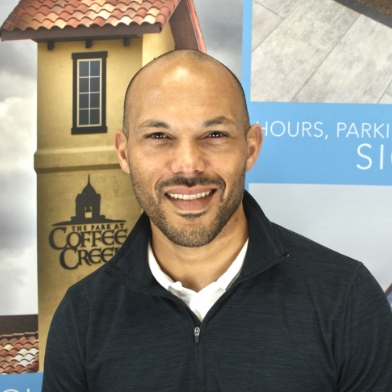 About Adonis Brewer
Adonis Brewer, Manager of Business Development at Lektron Branding Solutions, connects businesses of all sizes throughout North America reach more customers through turnkey LED, product identification, and signage solutions that attract more customers and increase revenue.
---