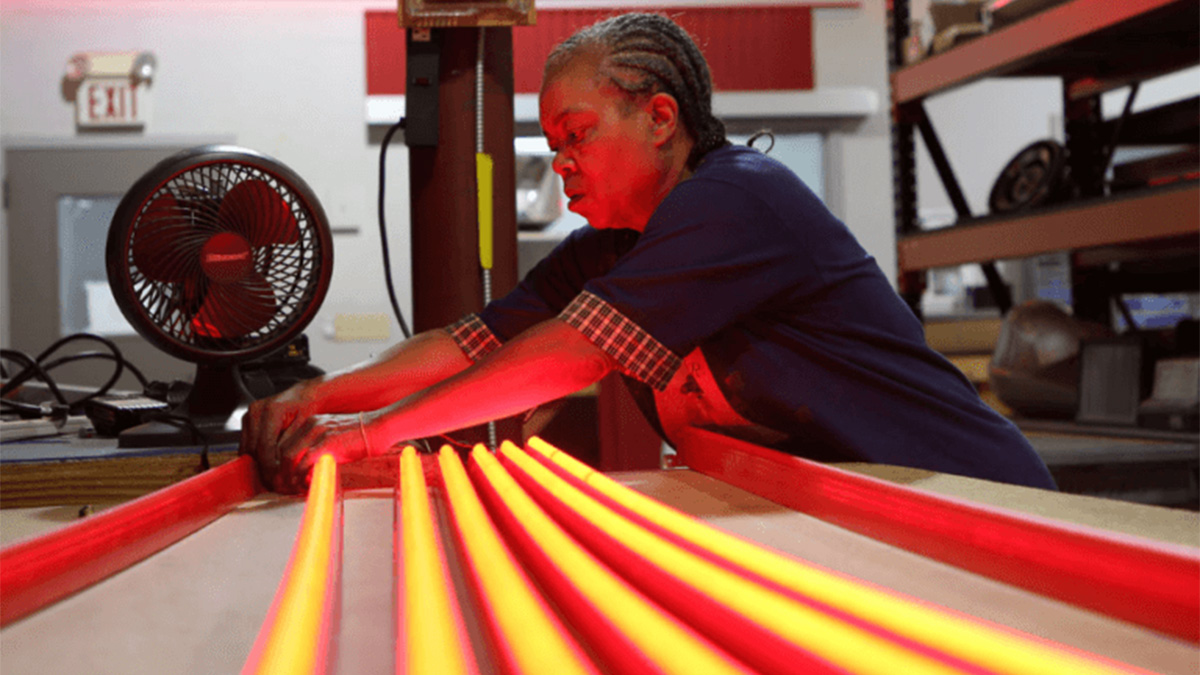 ---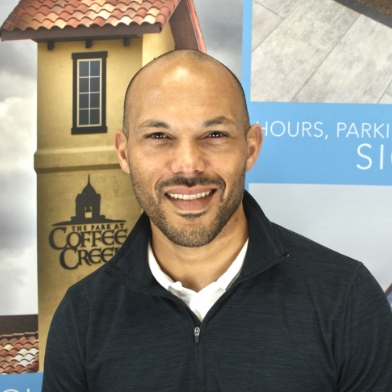 By Adonis Brewer
Manager of Business Development
---
TulsaWorld.com – Retail brands know the difference between day and night, too. When night comes and drivers only see the narrow stretch of road their headlights illuminate, convenience stores, quick-serve restaurants and hotels need to be noticed.
Across the top of an A&W Root Beer, Phillips 66, a Burger King, Braum's or a La Quinta, all along the streets and highways of North America, there are miles of tiny LED bulbs shining red, pink and green into the night, a Tulsa-made reminder that there's a bed, a tank of gas or a meal just inside the parking lot.
Those miles of LED bulbs leave Lektron LED Technologies, a small manufacturer near 46th Street and Memorial Drive. The company is the sole provider of the red bans across Burger King and Phillips 66 convenience stores.
The business was just a traditional lighting company until what was then Phillips Petroleum got sick of changing fluorescent bulbs, said John Fitzwilson, sales manager at Lektron.
The bulbs would burn out in places, turning the red band patchy with black, Fitzwilson explained as his fingers traced a picture of a convenience store on the wall.
There was reluctance to adopt the LED at first, said Johnny Hillenberg, the operations manager, but the improving technology has lowered the supply cost in recent years and helped drive adoption.
Part of the appeal, Hillenberg said, was the fact that LEDs hardly burn out but just dim a little bit over time.
The manufacturing facility employs about 19. Workers add lengths of LEDs to flexible plastic strips or to signs for drive-thru windows.
---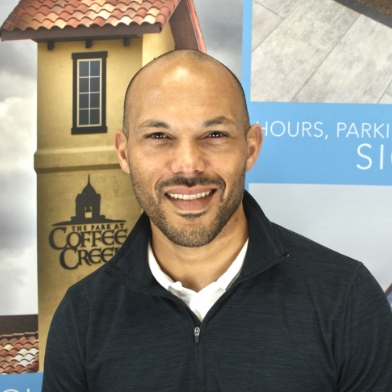 About Adonis Brewer
Adonis Brewer, Manager of Business Development at Lektron Branding Solutions, connects businesses of all sizes throughout North America reach more customers through turnkey LED, product identification, and signage solutions that attract more customers and increase revenue.
---