The Benefits of Custom Vinyl Nameplates
Custom vinyl nameplates provide a cost-effective and long-lasting solution to communicating vital safety and product usage info while putting your brand at the top-of-mind for your customers.
Extremely durable and lightweight.
Highly customizable and affordable.
Great for hard-to-reach areas.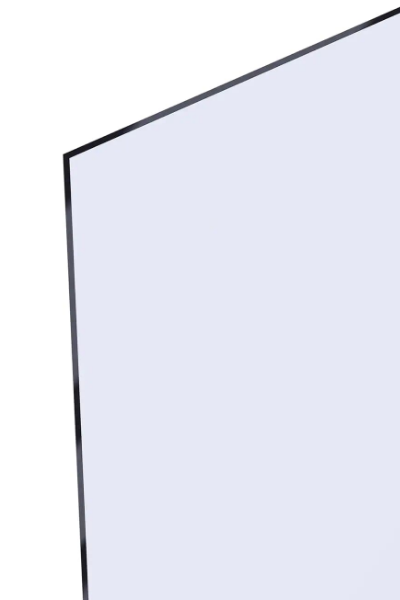 Amplify Your Branding with Custom Vinyl Nameplates
hen your branding shines through on your custom vinyl nameplates, your customers are reminded of your commitment to quality and your dedication to their safety, creating a strong and consistent emotional touchpoint.
Increase brand awareness
Customers associate your brand with quality and safety
Constant, durable emotional touchpoint with customers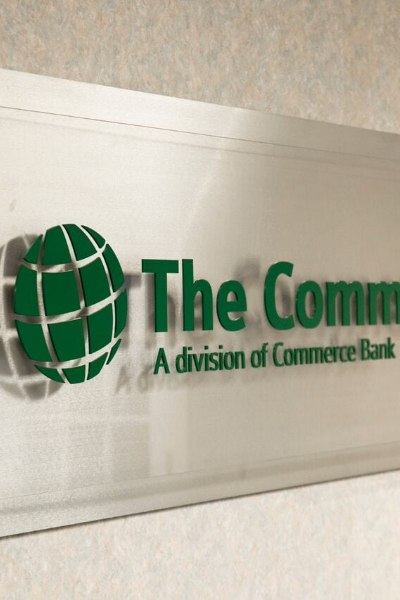 We're Ready to Get to Work
Talk with one of our product identification experts to find the best solution for you. Working together, we'll customize it to your exact needs and help you achieve your goals while staying on budget.
Our Process
We get to know your business and your needs
Everything we do starts with a simple chat about what you need from your product identification solutions and sharing your vision for their use.
We get to work
Our in-house team of product identification experts and designers get to work creating the identification products your need and keeping you in the loop every step of the way.
We help keep you compliant
Our team will help you stay informed about specific design elements, shapes, verbiage, and other key compliance variables that your information products must implement.
You gain peace of mind
With your product identification solutions completed, we schedule convenient delivery or pickup options and you gain peace of mind knowing the customers, staff, assets, and communities you're responsible for are well protected.