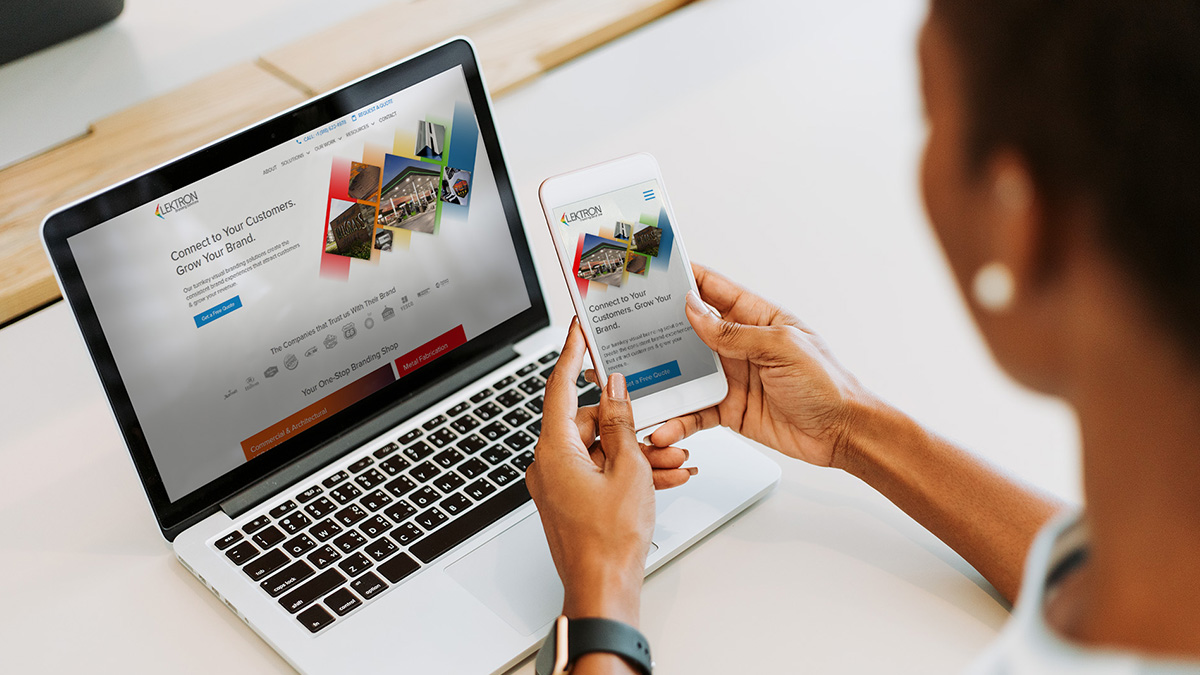 ---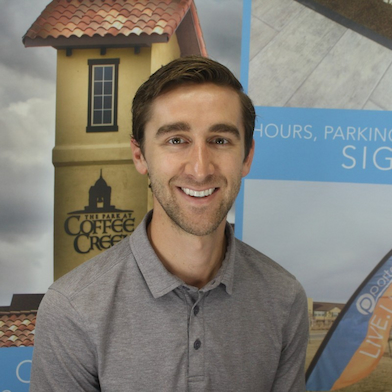 By Eric Pyle
Vice President of Lektron Branding Solutions
---
At Lektron Branding Solutions, we're committed to continually finding new ways to refine and elevate the level of service we offer. This commitment has been a core tenant of our company since we first established our roots in Tulsa, Oklahoma.
In pursuit of this commitment, we're proud to announce the launch of the new lektroninc.com. Through this new web presence, we aim to elevate the communication, responsiveness, and innovation for which the Lektron name is known.
Let's dive in together and take a look at what the new Lektron website is all about.
Data-driven Insights for the Visual Branding Industry
Through the updated Lektron Branding Solutions blog, we'll be publishing the latest insights on topics relevant to the LED lighting, custom signage, and product identification solutions we provide and the industries and territories we serve throughout North America.
Authored by our team of veteran branding professionals, our research will help you get the most out of your investment in your business's visual branding solutions, teach how to attract more customers through their strategic use, and demonstrate how these branding elements directly impact the bottom line.
The Latest Innovations in LED Lighting, Signage, and Product Identification Solutions
The new lektroninc.com has also been restructured to put more product information and insight directly into your hands.
Throughout the new site, you'll find more robust information for all of our products, as well as how they work to amplify the brand of any size business, so you're always equipped with the best information possible when researching how to invest your marketing resources.
With this improved information, it's our goal to equip you with as much relevant data and expert insight as possible to help you achieve greater peace of mind when finding the right branding solutions for your business.
Upcoming News and Events
Lastly, the new website will serve as our primary hub for the latest news and events from our team here at Lektron.
Whether it's an upcoming event, a new company milestone, or another success story from our customers, you'll find it here on lektroninc.com
Working Together Toward Future Growth and Success
The Lektron team is here to support you and provide you with everything you need to find the visual branding solutions that enable you to thrive in Tulsa, our great State of Oklahoma, and anywhere throughout North America.
As always, our in-house teams of branding experts are always just a click or call away. We can't wait to roll up our sleeves and get to work.
Looking to the future together,
Eric Pyle
Vice President, Lektron Branding Solutions
---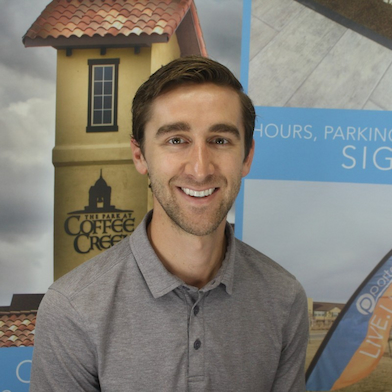 About Eric Pyle
Eric Pyle, Vice President of Lektron Branding Solutions, works closely with our clients and partners to understand their needs and leads the efforts to create and implement on-brand, cost-effective solutions that win them more attention, customers, and sales.
---