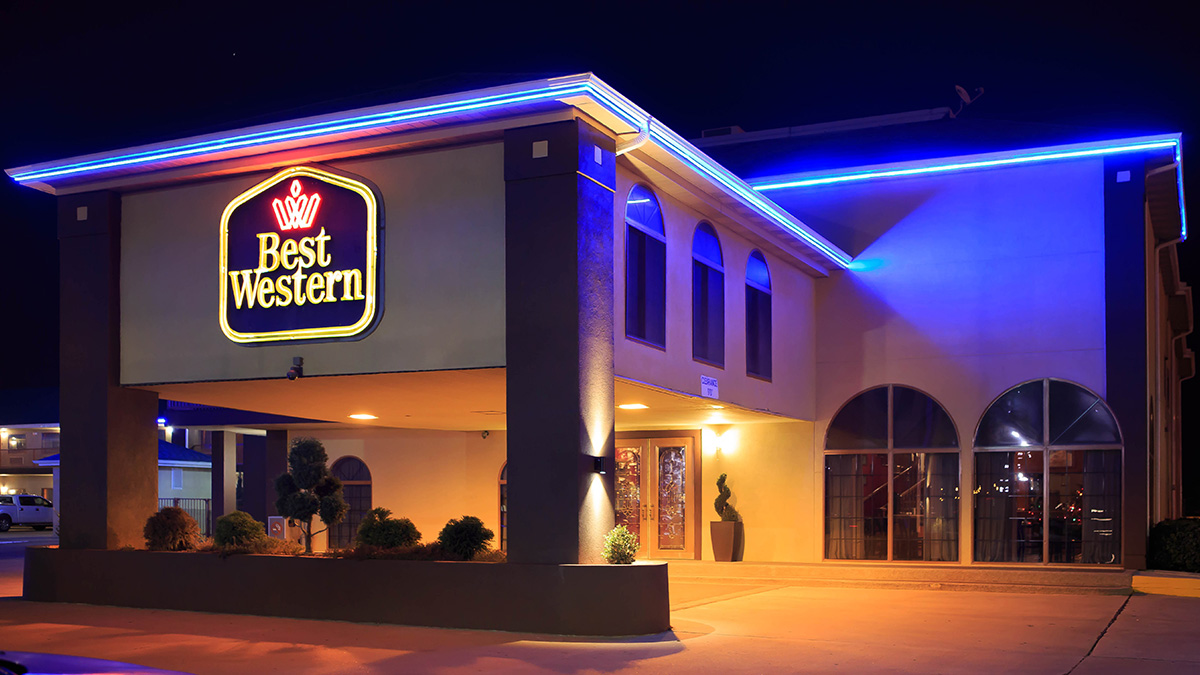 ---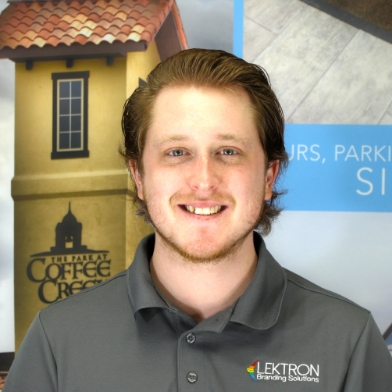 By Cameron Bunch
Cameron Bunch, Inside Sales Executive at Lektron Branding Solutions, helps North American businesses implement cost-saving LED lighting technologies to amplify their brand — attracting more customers and increasing revenues.
---
Here's what we'll cover:
We won't sugarcoat it. Between the pandemic, the recession, and the slowdowns in supply chains, nothing's been easy for Tulsa businesses in recent years -- or anywhere else for that matter.
That's why every dollar is more precious than ever, and anywhere one's spent, it needs to be generating substantial ROI.
And it's here where LED lighting is one of the most prudent dollar-for-dollar investments nearly any business in Tulsa can make.
But, hey -- we're an LED lighting manufacturer and supplier that's been serving Tulsa and businesses throughout North America for decades. Of course we're going to say that, right?
Well, we never expect anyone to take our word for anything straight off the cuff. That's why we're going to dive into the hard data to show just how cost-effective LED lighting can be for nearly any Tulsa business and how it directly creates positive returns for your bottom line.
LED lighting unifies your branding and generates higher revenue.
It's no secret that for any business to succeed, it needs to have a unified style and tone throughout all of its touchpoints.
In fact, in a 2021 study across hundreds of businesses from a wide variety of industries, businesses with consistent branding averaged a 23% increase in revenue versus companies with inconsistent practices.
And it stands to reason that these findings held consistently across an array of industries. People are generally driven to explore and purchase by emotion and feel, which they glean from every touchpoint they experience with your brand -- especially when they're inside your store.
One of the most powerful experiences? Lighting -- hands down.
It's why Tulsa giants like QuikTrip invest so heavily in their vivid LED lighting. They know that when people see those bright white and red lights, they know they're safe, they're going to have a great experience, and they're going to walk away satisfied just as they have time and time again.
It's all about consistency and tying together the look and feel of every emotional touchpoint you create with your customers, ultimately culminating in their visit to your location -- where the emotional consistency should be at its strongest.
When they're greeted by your bright, eye-catching, and on-brand lighting, it solidifies that great first impression and re-invites repeat customers to enjoy the same great experience all over again.

VibraLine®: Installs fast
and attracts more customers
to business.
Long life: 50k-70k hours
85% more energy efficient than neon
Seamless color, no sags, no light gaps
Learn More About VibraLine®
LED lighting helps you attract more customers and stand out from competitors.
When customers are driving by your Tulsa location -- especially customers who've never done business with your brand -- it's all about who can grab and hold their attention.
This is where your lighting, LED-illuminated signage, and other striking lighting elements do their best work.
Appealing to our human nature to seek out color that stirs our emotions, customers are far more likely to visit the well-lit, consistently-branded, and colorful location rather than the dimly-lit, hard-to-spot location.
Moreover, not only is your lighting attracting more customers from the street; you're also solving a key pain point for any consumer: the frustration of being able to easily find the storefront they're wanting to get to.
When customers can't read your signage, or otherwise can't find your storefront, it's immediately frustrating. This starts customers off on the wrong foot with your brand at a minimum, but more often than not, they'll simply choose to keep on driving.
Your investment in your Tulsa business's LED lighting isn't just an investment in lower-cost lighting and lower energy bills. It's a direct investment in drawing customers in from the street and into your store.
Modern LED lighting solutions reduce energy, maintenance, and installation costs.
LED lighting can be a significant investment for a business of any size, but over time, it's an investment that pays for itself and then some.
More specifically, LED lighting lasts longer -- much longer -- than other lighting solutions, with lifespans typically ranging from 50,000 to 70,000 hours of continuous illumination. And with the rugged housing, UV and water resistance, and overall durability of LED lighting solutions like Lektron's, you slash long term maintenance costs.
And even the upfront costs for installations can be dramatically reduced with technologies like VibraLine's surface mount system, allowing your team to quickly install your vivid LED lighting without the need for a professional install team.
In turn, this all leads to lower storefront downtime for installation, reduced energy costs, lower maintenance needs, and more money back in your pocket.

LumiFlex™: Side-to-side
Bending LED
Easy to manipulate
85% more energy efficient than neon
Perfect replacement for neon
Learn More About LumiFlex™
LED lighting helps reduce shrinkage and vandalism at your locations.
Shrinkage is a fact of business in retail and other consumer-facing sectors. And for many Tulsa businesses, it's getting harder and harder to stem the tide of theft.
By lighting up your interior and exterior spaces, however, you're able to shine a light on would-be shoplifters and those loitering outside your storefront. This creates an atmosphere far less conducive to crime and makes people think twice about giving themselves a 5-finger discount.
Moreover, when your business's outdoor locations and architectural exteriors are well-lit, customers simply feel safer. This harkens to our innate tendency to seek out bright light, especially at night, and helps customers feel more comfortable when coming in and out of your store.
This increased comfort isn't just a nice-to-have. It's a proven, powerful force for keeping customers coming back time and again, because they know they'll feel welcomed and safe while they're shopping with you.
Tulsa Business and LED Lighting Solutions: A Match Made for ROI
Reviewing what we've covered, the LED lighting you choose for your Tulsa location's indoor and outdoor spaces is an investment that easily pays for itself.
Through your investment, your business enjoys:
Lower energy, maintenance, and installation costs

A powerful tool in warding off theft and vandalism

Greater visibility than your competitors

Unified branding

More customers

Increased revenues
And we've helped countless businesses in Tulsa, all across Oklahoma, and throughout North America design, manufacture, install, and maintain LED lighting solutions that do just that.
We'd love to get to know more about you, your business, and your goals. When you're ready, we're all set to roll up our sleeves and get to work for you. Get a free quote online or drop us a line at +1 918-622-4978.
---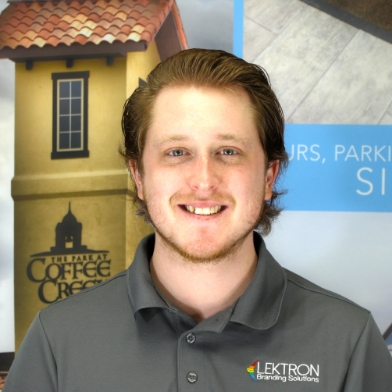 By Cameron Bunch
Cameron Bunch, Inside Sales Executive at Lektron Branding Solutions, helps North American businesses implement cost-saving LED lighting technologies to amplify their brand — attracting more customers and increasing revenues.
---