The Companies that Trust us With Their Brand












How do Columbus Businesses Benefit from LED Lighting Systems?
Attract More Customers with On-brand Colors and Brightness
Stand out from your competition, catch the eye of customers, and make the perfect first impression with vibrant, on-brand LED lighting.
View our VibraLine® Solution
Save Money on Maintenance and Fixed Costs
With their unmatched durability and longevity, our LED lighting systems help your brand stand out while you save big on maintenance and energy costs.
View all our LED Solutions
We Ship Everything You Need to Complete Your Lighting Installation
Every power supply, bolt, screw — right down to the last drop of glue — we ship your order with every component you'll need to complete your installation.
Start Your Custom Quote Now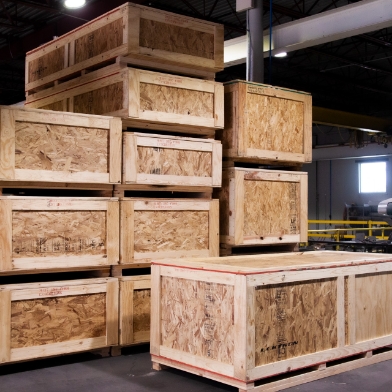 Let's Amplify Your Brand Together
Talk with our LED lighting experts to help find the best solution for business, customize it to your needs, and help you achieve your goals while staying in budget.
Our Process
Tell us about your lighting needs
Everything we do starts with a simple chat about your business's lighting needs and your vision for the project.
We get to work
Our in-house team of lighting experts prepares your order — or works to create completely custom designs that fit your specific needs — while working alongside you every step of the way.
We eliminate hassle
We help secure the proper city, state, and local permits that may be required for your project and keep your business in full legal compliance.
You generate business
We schedule your completed lighting order for pickup or delivery, provide professional installation, and provide support and maintenance for the lifetime of your lighting.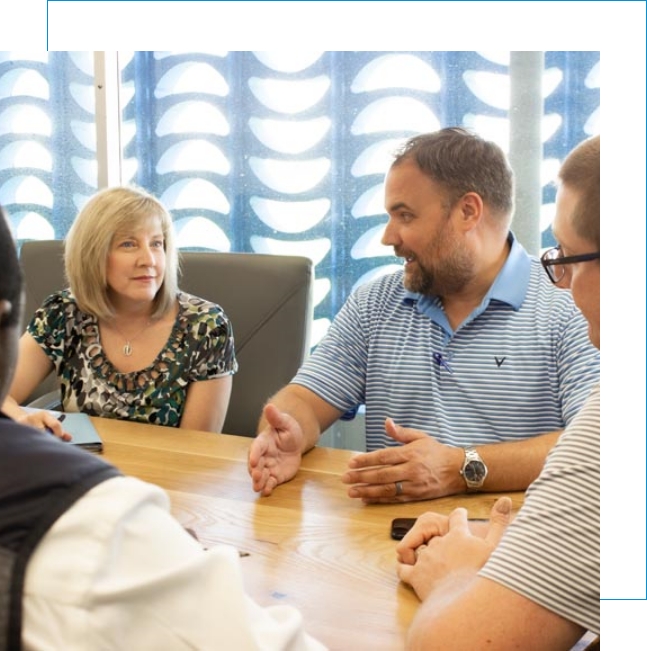 Some Examples of Our Work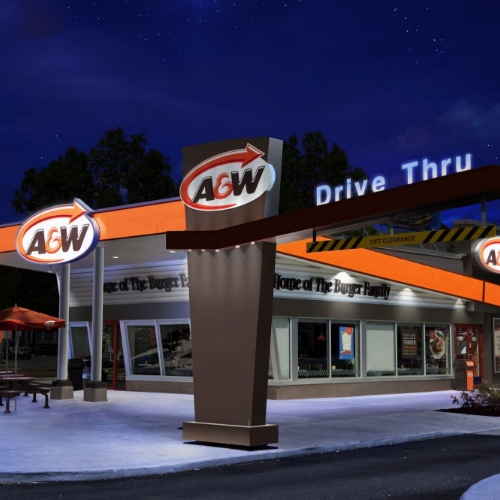 Lightbands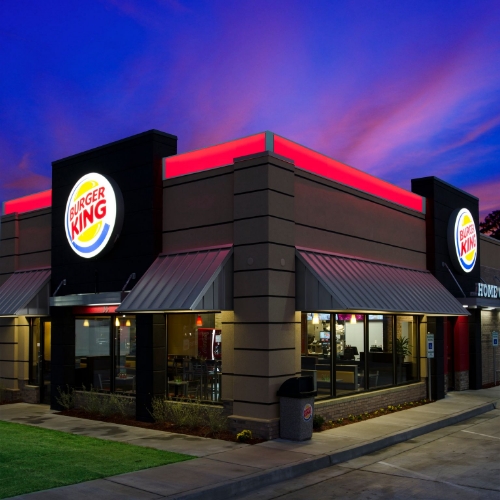 Lightbands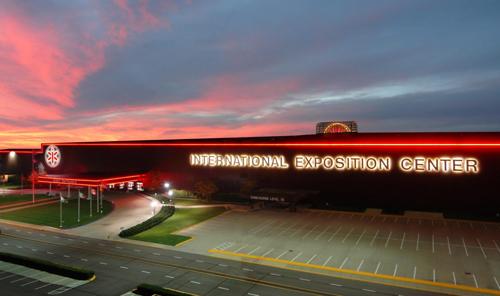 Rigid LED Lighting
IX Center • Red Laser® LED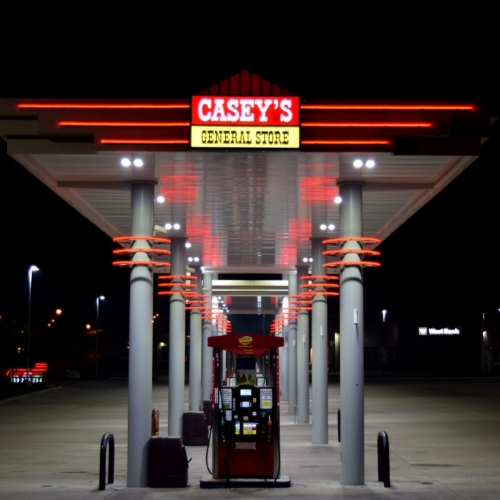 Rigid LED Lighting
Illuminated Signs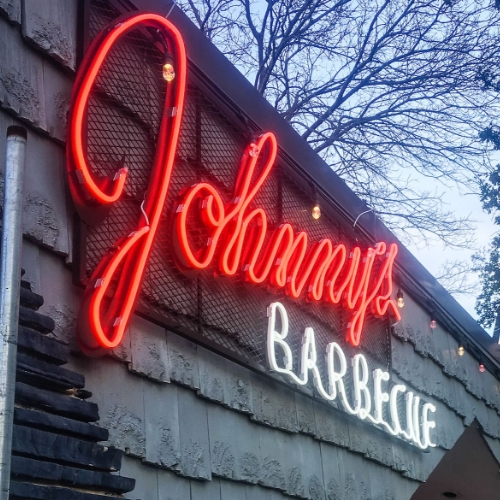 Illuminated Signs
Johnny's Barbecue • LED Sign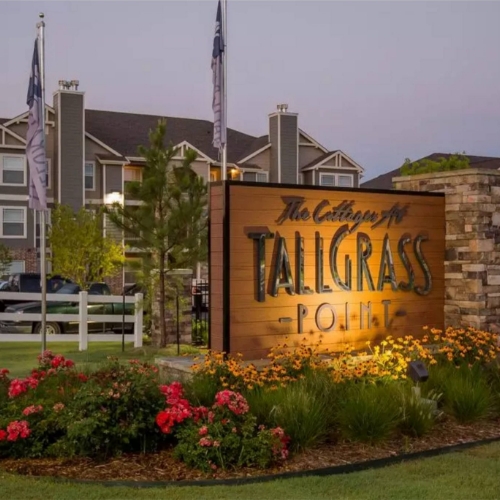 Monument Signs
Tallgrass • Monument Sign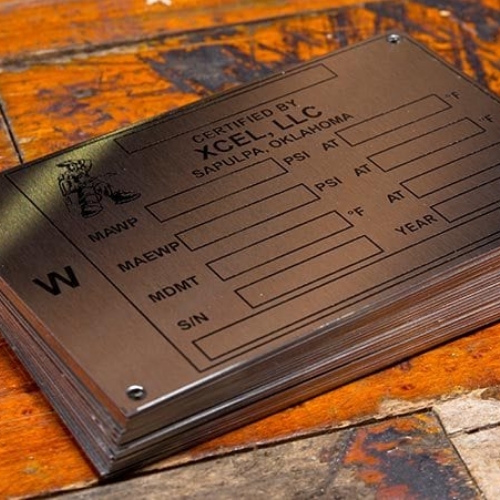 Product Identification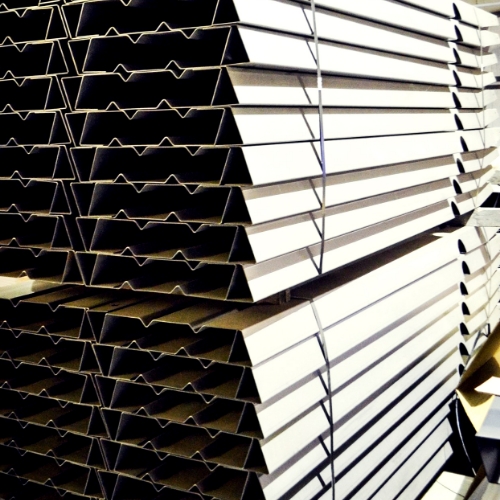 Metal Fabrication
What Our Clients Are Saying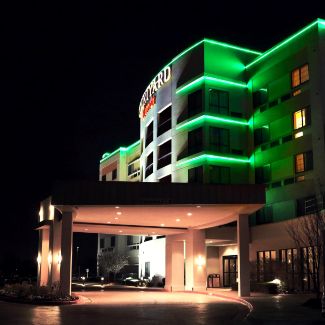 Courtyard Marriott
Our hotel visibility increased 100%…when a customer is coming to the hotel, we just say 'Hey follow that green LED light'…and it brings them straight to the hotel.
— Robert Patel | Courtyard Marriott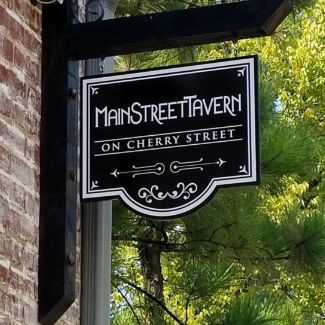 Main Street Tavern
Lektron takes great pride in taking care of their customers and produces high quality products. It has been nothing but a great experience working with the Lektron team...
- Gary Vaux | Owner, Pacific Island Projects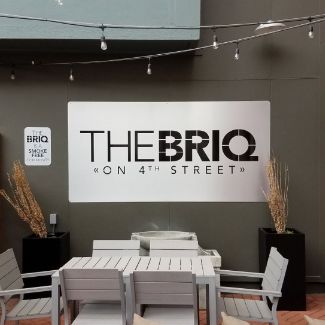 The Briq
Our company has had the strategic opportunity to form a business relationship with Lektron for 18 years now, and we are always enthralled with their work.
— Joe Neubauer | Principal, Neubauer Restaurants
Previous
Next